ScienceLogic Golden Gate Release: Work Smarter with ScienceLogic Golden Gate
Streamlined user experience, expanded monitoring capabilities, faster root cause analysis, and enhanced performance and security.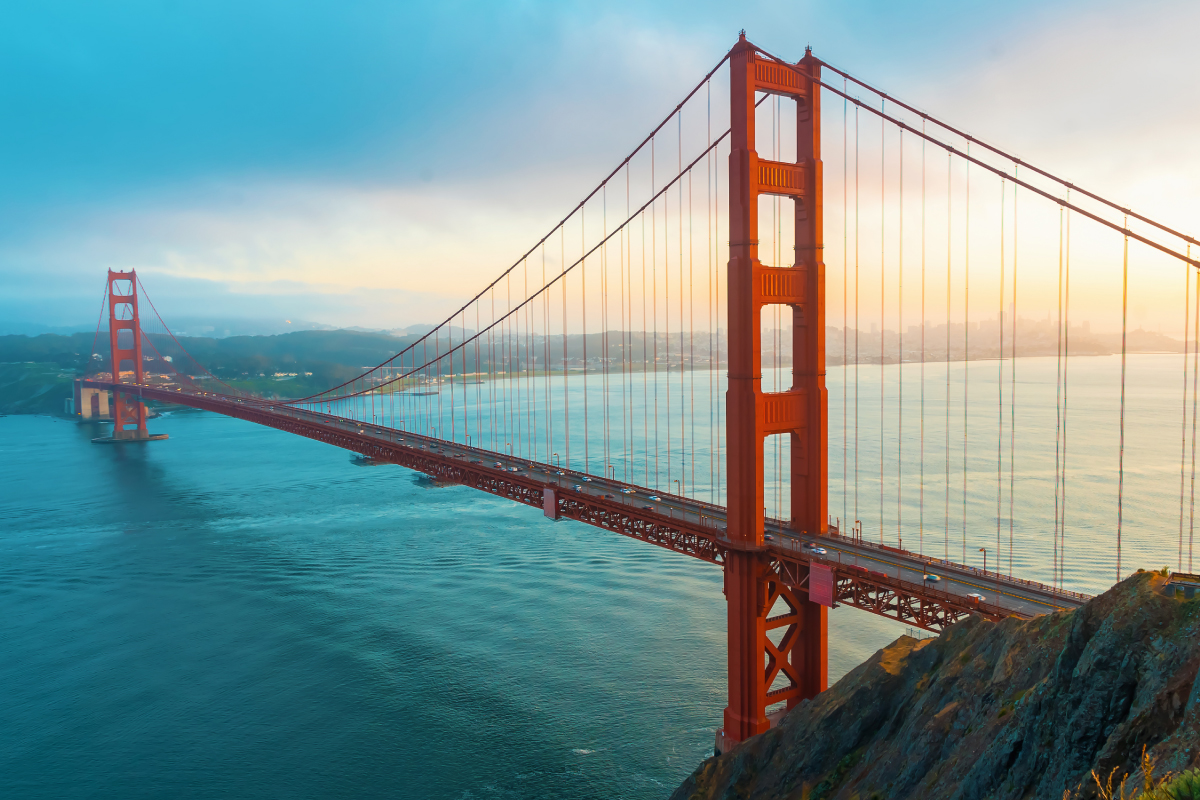 ScienceLogic Golden Gate brings new enhancements and exciting capabilities to customers who use SL1 to manage their IT operations. From expanding monitoring capabilities to new in-platform tools to help you understand your environment better and make faster, more informed decisions, ScienceLogic Golden Gate optimizes operational efficiencies so you can expedite your journey toward AIOps.
Watch Geek Out on Golden Gate on-demand to learn about the newest ScienceLogic product updates.
Among the new features Golden Gate delivers that improve your ScienceLogic experience are:
Enhanced Extensibility: Have special devices that no one else can monitor? Three new low-code toolkits help you quickly and easily develop custom monitoring templates for new devices, so you can further extend SL1's monitoring capabilities in less time. Learn more about the CLI, REST API, and Prometheus Toolkits here.

Faster Root Cause Insights: When something goes wrong, get a better idea of where to start looking. ScienceLogic Zebrium feeds events into SL1, so that you can get root cause insights based on logs and machine learning in SL1. ScienceLogic Zebrium also supports native log collection from Amazon CloudWatch, VMware, Linux, Microsoft Azure, Windows, and Kubernetes.

Anomaly Index: Ever ask yourself, "How weird is this?" when looking at weird events? New to Golden Gate, SL1 Anomaly Index provides an intuitive anomaly score so you can quickly tell if a weird event is worth investigating further. You can even set alerts on anomaly scores, so you only get alerted when an event meets a severity threshold you pick.

Event Insights 2.0: In the ScienceLogic Forum release, we introduced Event Insights to give you better feedback on what SL1's noise reduction was doing behind to scenes to make your life easier. Golden Gate introduces new enhancements to help you identify the noisiest devices and event policies in your environment to improve your system tuning further.

Business Services in Global Manager: Global Manager helps you manage multiple SL1 stacks with ease, so you can combine visibility for different regions or customers. Golden Gate introduces the ability to view business services and their statues from multiple SL1 stacks.

Third Party Credential Management: We've added the ability for SL1 to source credentials from third party credential management systems like Cyber Ark, enabling you centralize credential management for control, audit and compliance needs.