DATACOM & ScienceLogic: Making Great Waves in AIOps
Datacom and ScienceLogic have partnered to accelerate digital transformation efforts across the public sector.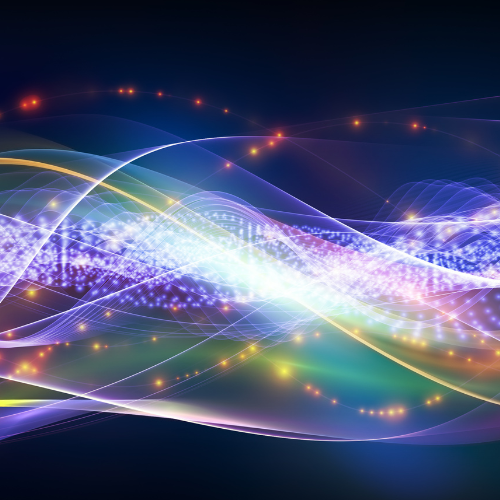 By using the power of AIOps, ScienceLogic brings smart ways to manage the complexity of distributed IT services, allowing customers to monitor their technology and data in real time. Datacom's Justin Gray and Alex Coates, Managing Directors in New Zealand and Australia, explain how ScienceLogic and Datacom are helping enterprises modernize IT Operations towards an automated state of operations.
Justin Gray:
I'm Justin Gray. I'm managing director of Datacom New Zealand.
Datacom is a wholly New Zealand owned IT services company. We started about 55 years ago and operate mainly in Australia and New Zealand. And we mostly drive change through technology, as we try to turn the imaginable into reality.
Alex Coates:
My name is Alex Coates. I'm the managing director of Datacom's business in Australia.
Our focus is really to bring our purpose and vision to life. And that means that we are constantly thinking about the impact that we create. And that can be anything from keeping Australian citizens on time to keeping them connected, to keeping them safe and in some amazing stories, we keep many Australians alive.
Justin Gray:
We've spent a lot of time in the last 12 months working on our strategy and what's most important to us. And we came down to five things:
1. A great experience for our people;
2. A great experience for our customers;
3. Having a service mix that's relevant to the market;
4. Having a brand with a purpose and executing well; and
5. We ultimately want to grow Datacom so we can grow the impact we have in our communities.
Alex Coates:
Our customers were demanding something different. They were demanding contemporary offerings backed by automation. And that of course is where ScienceLogic plays a key role. And the other real challenge for us was creating capacity to invest. And that meant that we needed to lower the cost to serve so that we could free up our investment to then invest in the business for the future.
Justin Gray:
Our AIOps journey is a really big change for our organization, and we've been purposeful about making sure not only we've got the platform and the technology that can be the core of that AIOps transformation technically, but within a partner that's going to help us with that journey. It's ultimately about changing the way that our 2000 people who deliver IT managed services think, how they make decisions, and how they work every day. And ScienceLogic have been a partner who is willing to help us with the journey, bring experienced people, bring support, and bring the power of the organization to focus on the value we are seeking and help us to find that value.
Alex Coates:
When you talk to the industry analysts, they would say that we are one of very few organizations that are tackling AIOps in a truly delivered way that you can talk about it, but we're delivering it.
Justin Gray:
ScienceLogic has really been core in enabling the changes in our operating model that we want. Rather than driving IT operations separately and very manually for a lot of customers, it's allowed us to build some central capabilities around the product, around ScienceLogic. And it's allowed us to build almost a central brain so we can see the data and the insights across all our customers. Rather than that sort of being buried in customer teams, we've now got this central brain that lets to drive value holistically.
Alex Coates:
If I was to describe ScienceLogic in two or three words, the first would be customer focused. The spirit of our partnership is really important to us. And the second would be contemporary. They're always thinking about what's next and what the future holds for both partners, and our customers.
Together, Datacom and ScienceLogic provide targeted solutions designed to increase efficiency for businesses across a diverse range of industries. Dave Link, CEO of ScienceLogic, summarizes this innovation by stating "Our partnership with Datacom is a shining example of a great technology platform meeting a great implementation partner with the focus on creating business outcomes."