Agent vs. Agentless Monitoring
The agent vs. agentless monitoring debate in ITSM has evolved. Now, you need both methods to collect data in all its forms and a plan for what to do with it.
Automation,
Cloud,
Monitoring,
SL1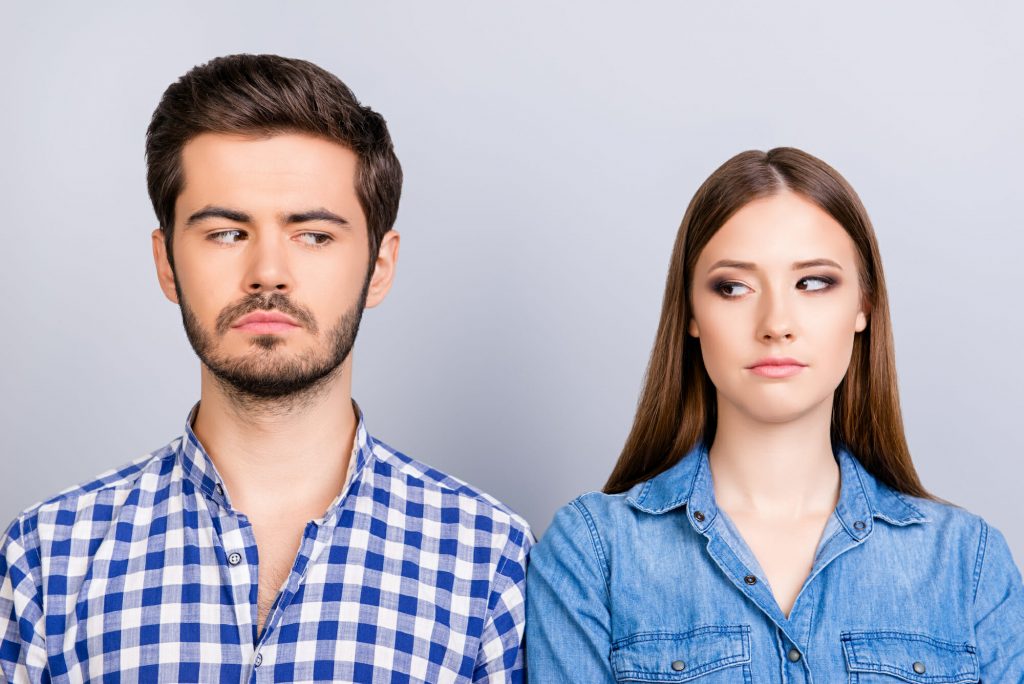 In the IT Service Management industry, there has been an ongoing battle between agent vs. agentless monitoring and management technology. Some vendors purport to be agentless, requiring no special deployment of agents. While others require the deployment of proprietary agents. Both approaches have advantages and disadvantages. But most ITOps teams have a combination of agent and agentless monitoring and need to use both in the most efficient and cost-effective way.
What is agentless monitoring?
For agentless monitoring, implementation ranges from built-in SNMP agents to remote shell access, such as ssh. "Agentless" is a bit of a misnomer. All management requires an agent, whether the agent is embedded in the management platform, the managed device, or a separately installed piece of software.
The industry has accepted the de-facto definition of agentless as a management agent that is embedded in the software of the device or as a capability of the manager, requiring no separate installation or licensing. Agentless monitoring really means the use of existing, embedded capabilities.
What is agent-based monitoring?
Agent-based technology enables in-depth monitoring and management. Any software vendor will tell you that their agents work the best with their platform.  While this may be true, it may also be because their management platform is built only to work with their proprietary agents.
The result is vendor lock-in, and changing vendors can mean expensive, large-scale, long-term deployments of replacement technology. Because of this, when IT requirements change, it can be extremely costly to meet them.  Generally, open standards and flexibility work far better in the long run.
Many vendors will tell you that you must choose between the two. Agentless monitoring vendors see this as their value proposition, yet they ignore the fact that you already have a significant investment in agent-based technology. Agent-based vendors want to sell you agents.
Here's the question: Do you have to choose between in-depth monitoring and management, but with vendor lock-in, or an open standard that gives you less functionality? We don't think so.
When looking at both agent and agentless-oriented management technologies, what you're attempting to do, at a high level, is to build a consolidated data model for managing your enterprise. In effect, you need the ability to collect, aggregate, and analyze that data over time.
Using all available data sources empowers you to have a much more diverse information model.
The ScienceLogic SL1 Platform
We designed the ScienceLogic SL1 platform to provide the best of both worlds. SL1 "treads lightly" by taking advantage of monitoring and management capabilities already present in your IT infrastructure.
SL1 does not require proprietary agents. In fact, we designed SL1 to be vendor-agnostic, supporting agent technology from multiple vendors. We employ several methods of agent & agentless monitoring to provide the broadest coverage for IT infrastructures.
This provides you with the ability to deploy SL1 without the costs associated with licensing, testing, certifying, and deploying new agents, and without compromising on visibility, capability, and situational awareness.
The key to SL1's capabilities is its ability to perform an in-depth discovery of each device to determine what monitoring technologies–both agent and agentless–the device supports.  Discovered capabilities are "aligned" with the device to enable their use.
Through this discovery process, SL1 can take advantage of monitoring and management capabilities already present in your existing IT infrastructure–whether commodity or proprietary–and virtually eliminates the operations and maintenance tasks associated with agent deployment and configuration.
This way, if you have a proprietary agent-based monitoring solution already in place, you can preserve your existing investment in management capabilities, and use what is already present in your environment.
Most IT infrastructures contain a combination of agent & agentless monitoring. At the same time, most vendor solutions don't offer capabilities for both agent and agentless monitoring, much fewer support agents from other vendors. IT needs to minimize costs and maximize value by utilizing capabilities already in its environment.
ScienceLogic SL1 is one of the few vendor-agnostic platforms to achieve this balance. Learn more about SL1>
Check out our newest blog covering the Agent vs. Agentless Security.