Overview
Cherwell is an IT Service Management (ITSM) platform that improves service experiences across the entire organization through integrated, adaptable technology so that companies can create measurable digital service transformation faster.
Together, ScienceLogic and Cherwell provide users with a tightly integrated, complementary solution that combines ITSM and IT Operations Monitoring (ITOM)—improving visibility and data consistency, enabling more advanced automation and intelligence across IT teams, and creating even greater value for the business and customers.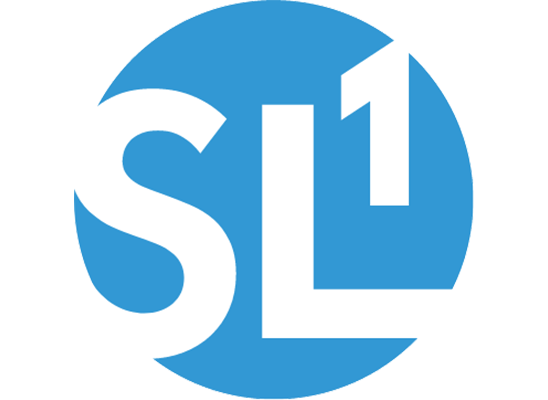 Our Partnership
Integrating SL1 with Cherwell speeds up the time to value with Cherwell deployments by eliminating steps typically required to populate and manually reconcile the CMDB, ultimately providing better data that drives ITSM workflows like incident, problem, service catalog, and change management.
Work Smarter with automated IT workflows.
The ScienceLogic + Cherwell integration shifts IT operations from human-assisted to automated operations. ScienceLogic SL1 PowerFlow enables intelligent, bi-directional communications between SL1 and Cherwell to ensure real-time CMDB accuracy and promote fully automated IT operational workflows for incident management and change management.
"One of the many strengths we leverage in ScienceLogic is to perform several automated tasks that do event management, data collection, and status updates for incident creation and data collection for decision making."
Anonymous
Experience the difference.