Modern application management delivers what customers want.
The competitive race to provide seamless, digital customer services has made IT the lifeline of the new digital organization. Modern IT teams work in lockstep with line of business owners, application developers, and DevOps teams to help manage application and services performance holistically. By doing so they can anticipate risks and proactively assess the impact of changes to ensure an uninterrupted customer experience.
See what Forrester is saying about managing modern applications.
The digital world poses four barriers to customer satisfaction.
Fleeting Loyalty
Inadequate Tools
Complex Environment
Operational Silos
Customer loyalty is fleeting.
A tiny glitch can send customers scurrying to the competitor. This threat of customer attrition is pushing businesses to deliver uninterrupted, seamless customer experiences.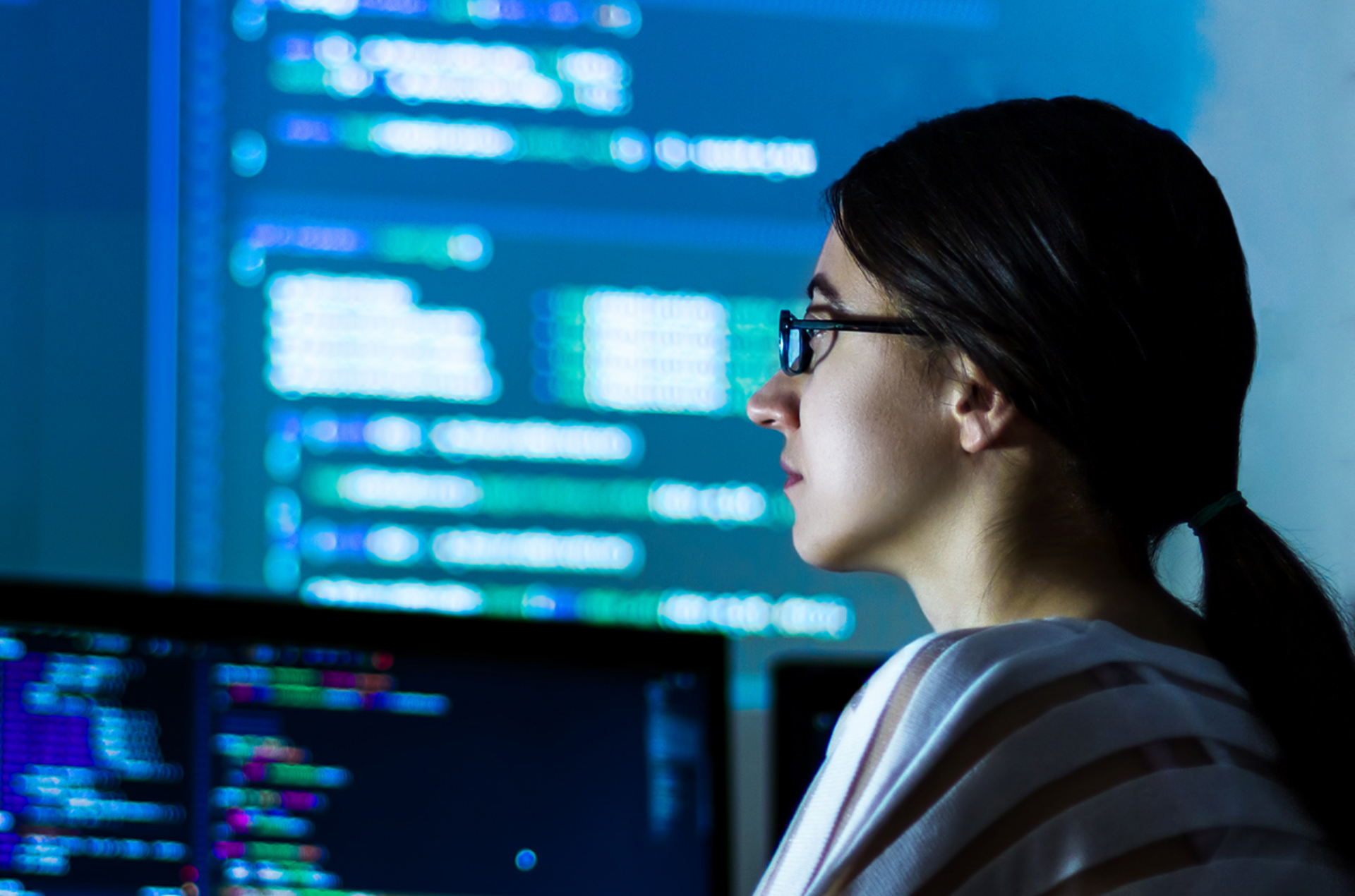 Optimizing code is not enough.
App developers and DevOps use traditional APM tools to optimize app code and deliver seamless customer experiences. This approach worked when legacy monolithic app code was the only varying factor impacting performance.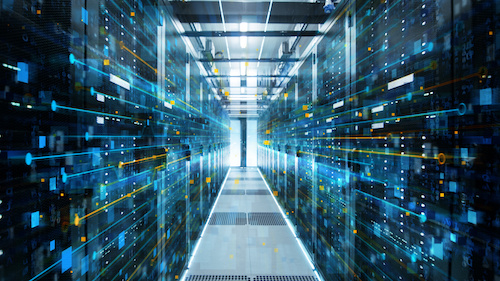 IT environments are complicated.
Modern apps depend on an increasingly ephemeral IT ecosystem that is distributed across hybrid and multi-cloud and shared by other critical apps. App performance, therefore, can no longer be managed in isolation of the rest of the IT environment.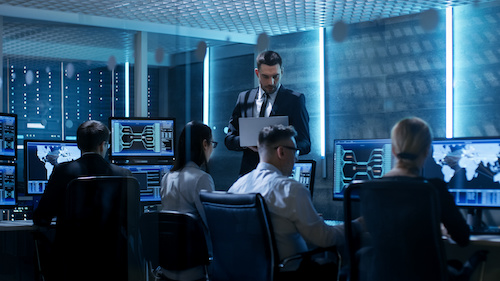 IT & app teams operate in silos.
IT is operating this complex environment unaware of its impact to mission-critical apps and services. When calamity strikes, both IT and app teams scramble within their silos, oblivious to the root cause arising on the other side.
Gain full application and infrastructure management with SL1.
The ScienceLogic SL1 platform fuses data between applications and infrastructure, establishing relationships and business context for identifying root cause and service impact.
How Application Management Helped Cisco IT
Cisco IT wanted to reinvent customer experiences via its network, security, and collaboration solutions, which was difficult in an increasingly multi-cloud and hybrid world. Their challenge?
Legacy monitoring systems inadequate for next-gen apps.

Required scale for hundreds of thousands of IT components.

Inability to unify management across their IT, apps, and partner ecosystem.
See what the experts are saying about application management.
"To meet rising customer expectations, operations leaders need new monitoring technologies that can provide a unified view of all components of a service, from application code to infrastructure."
The Forrester Wave: Intelligent Application and Service Monitoring, Q2 2019
Read the report
Experience the difference.