Ensure that your digital services perform to customer expectations. Manage IT environments–at speed, at scale, and in real time. Please fill out the form, and a ScienceLogic representative will help you find the right solution to meet your needs.
Our pricing models incorporate these key features: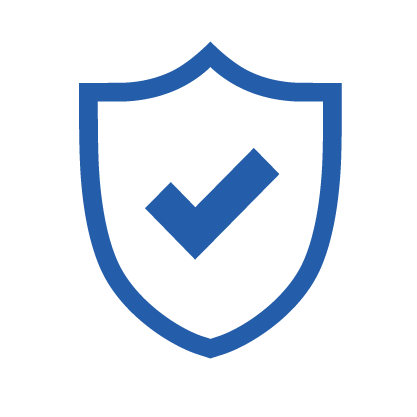 Cost Certainty
We've taken the guess work out of the equation, so you'll pay only for what you want to monitor and manage. With the SL1 platform you can monitor, map, alert, and automate operational actions across your network, storage, server, cloud, and application teams.
Needs-Based Subscription Pricing
Run your business to meet your needs. We offer flexible pricing options for enterprises, global system integrators, and managed service providers.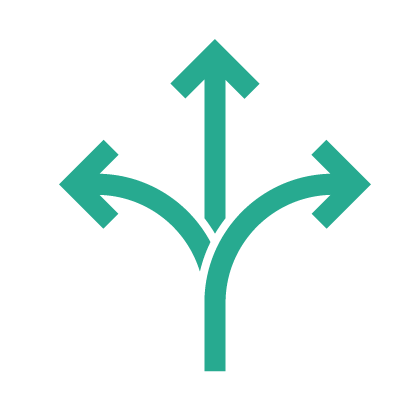 Flexibility
You have the power to choose to deploy on-premises, in the cloud, hosted in the cloud, or a hybrid of all three. In addition, you have a choice of agent-based, agentless, or a combination of data collection methods.
Let's Get Started
Tell us about yourself.
What is an infrastructure device?
Any physical or virtual resource we collect one or more performance, configuration, fault/availability, environmental metrics on–such as a network router, storage system, server, or virtual machine.
What is an application component?
Any resource where application software is running, such as an application server, web server, database server, or container.
Where do agents fit in with the pricing model?
Agents are considered a collection method. We don't charge for agents, only for the device or the application component being monitored.
What deployment options do you offer?
On-prem, cloud, hosted in the cloud, or hybrid of all three.
Do you offer volume discounts?
Yes–please contact us for a custom quote.