Request a Demo
See how ScienceLogic's SL1 Platform helps you reduce costs, streamline IT operations, and improve customer experience.
Request a Demo to Experience the Power of SL1
Monitoring
Complete visibility across IT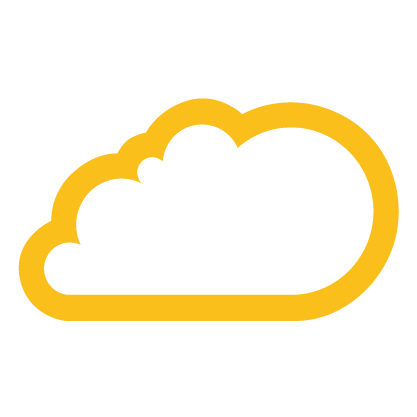 Event Management
Accurate CMDB, real-time data
App Management
Infrastructure impact on Apps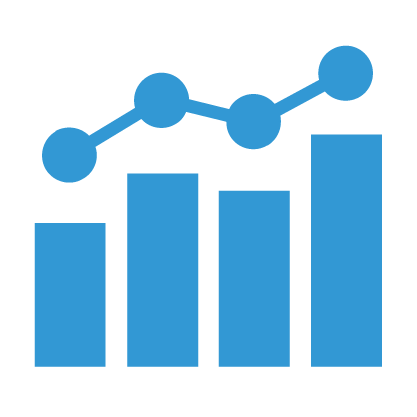 Business Services
Understand business impact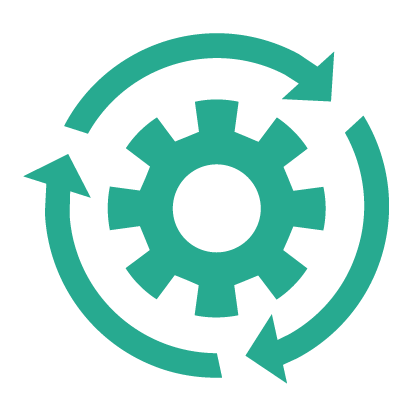 ML - driven Automation
Remediate, optimize, self-heal
"With the move to a hybrid environment of private & public cloud application installs, ScienceLogic has become key for us."
Sun Life Financial

"ScienceLogic has allowed us to eliminate multiple other monitoring tools and consolidate in one."

"It's helping us get business KPI's tracked and monitored while linking to underlying infrastructure and apps, which helps us manage and spend effectively, as well as invest in areas of growth."

"Overall, these automations and integrations provide reduced cost and increased agility for serving the customer and internal systems."

"Integration with our ITSM tool has allowed us to automate CMDB population, as well as provide a real-time enrichment of that CMDB data, allowing us to remove many of the processes we have historically performed manually."

"SL1 stands apart from the others, IMO, in their workflow automation capabilities."

"ScienceLogic provides outstanding service. They truly care about partnerships with their customers."

"ScienceLogic SL1 is the best choice for better monitoring on a budget."

The ScienceLogic SL1 Platform
Get full visibility and automated operations across cloud and distributed architectures.