Pathfinders Program Overview
The ScienceLogic Pathfinders Program is here to position our customers on the front line of thought leadership. Featuring our customers – their stories, their passions, and their success – this program showcases the outcomes they have been able to achieve and the successful path to get there.  
Over 700+ customers serving 100K organizations use ScienceLogic to modernize and optimize IT operations.
Share your story and showcase your expertise with other IT professionals from across the globe. We'll connect you with our network, help to develop and amplify your story, and together, make a mark on the industry.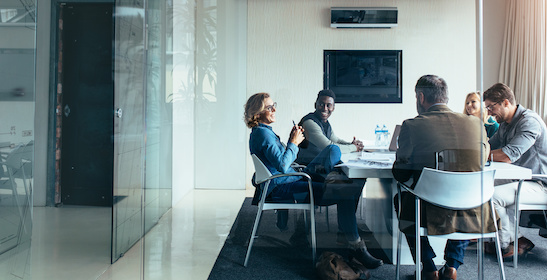 Benefits of Becoming a ScienceLogic Pathfinder
Develop real connections.
Grow your network with like-minded professionals.
Promote your personal and professional brand.
Showcase your successes and those of your organization.
Demonstrate thought leadership in your field.
Increase visibility and recognition as an industry leader and innovator.
Gain and Share ScienceLogic and industry insights.
Learn best practices from exclusive access to industry influencers, analysts, and ScienceLogic executives.
Become a top advocate.
Earn recognition through awards for top references.
Ways to Participate
Share your knowledge through any of the following activities & help others unlock the confidence to make an impact in their organizations.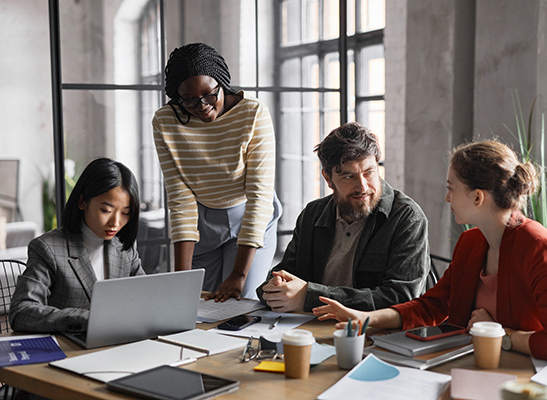 What to Expect as a Pathfinder
Engage with an incredible community of thought leaders. Join our program and specify exactly how you would like to participate and leverage the program and community. Earn your way to awards and recognition for your participation championing your ScienceLogic success.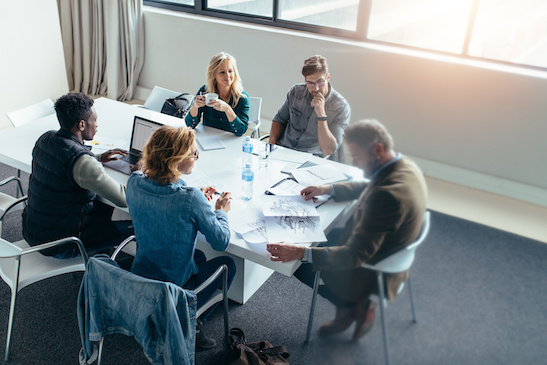 How It Works
Specify which advocacy activities you're interested in pursuing

.

 

Take advantage of the right activities at the right time. 

Review and approve any published content to ensure it aligns with your corporate objectives, processes, and is on brand. 

Collaborate with ScienceLogic content experts to develop high-quality content showcasing your brand in the best possible way.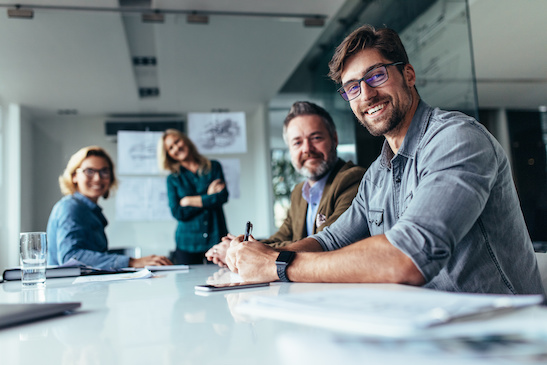 Start Advocating
If you're among the many who find product reviews useful in making technology-buying decisions, write your online review of ScienceLogic today. Help your peers find the best solution too. Your customer feedback will help ScienceLogic identify opportunities for improvement and help your peers in making confident purchasing decisions.
FAQs
What is the ScienceLogic Pathfinders Program?
The ScienceLogic Pathfinders Program welcomes customer advocates who are willing to speak about their experience and success with ScienceLogic to other customers, prospects, analysts, and peers. It's a way to communicate your success in overcoming business challenges, leverage industry thought leadership, and expand your professional network.
Why participate in the ScienceLogic Pathfinders Program?
Your organization has led the charge to a modernized IT operations model that has brought more value to you and your company. This is an opportunity to join forces with ScienceLogic and its customers to help more IT leaders see the benefits of  the ScienceLogic SL1 platform, and how questioning the status quo can open greater avenues for innovation, optimization, and success.
How often will I be contacted for a reference?
We recognize your time is valuable and have designed our program with complete flexibility and customer control. You choose the level of participation and frequency that is right for you.
If I participate in a testimonial, where is the content published?
We create reference content in complete collaboration with you. You will have the ability to review, edit, and provide final approvals before any piece of content is published. Once approved, your story will be published to the ScienceLogic website, social media, our ScienceLogic Community, our customer newsletter, and shared across other ScienceLogic channels.
Do I receive a reward or discount for completing reference activities?
The Pathfinders who make up our program assist with reference activities because they believe the products and services ScienceLogic provides to its customers are valuable, have demonstrated success at their organization, and worth sharing. ScienceLogic does not compensate for assisting with reference activities.
What if I only want to do reference calls?
When joining the program, you will have the ability to specify the types of reference activities you are interested in participating. If corporate policies or personal preferences restrict you from participating in certain activities, we are glad to honor any specific requests.
What customers are saying...
"Being a part of the ScienceLogic advocate community has been really beneficial to me. Not only have I been willing to share the success we've been able to see with ScienceLogic's services and solutions and engage with other customers, I've been able to embrace and learn from my peers in the industry best practices we can apply in our own environments."
Doug 'DJ' James, Director of IT Operations, NetDesign
Company We Keep ScienceLogic Pathfinders Program