Colosseum Release
With the Colosseum release, ScienceLogic continues to invest in scalability, data-driven analytics, and automation to help you move at the pace your business demands. Assimilate and process higher volumes of data from an ever-increasing set of technologies in your hybrid cloud environment, visualize and understand IT signals within the context of your multi-tier business services, and move fast to diagnose root cause with automations. Get another step closer to automated intelligent operations and AIOps.
Key Innovations in Colosseum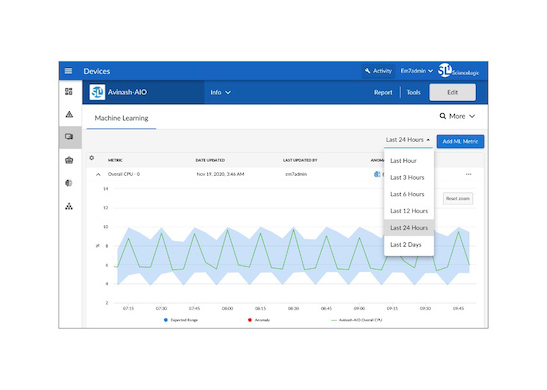 Speed-Up RCA with Enhanced ML-Based Anomaly Detection
Automatically correlate collected diagnostic data so you can solve issues faster. Machine Learning (ML) auto-selects an anomaly detection model to ensure the most accurate results.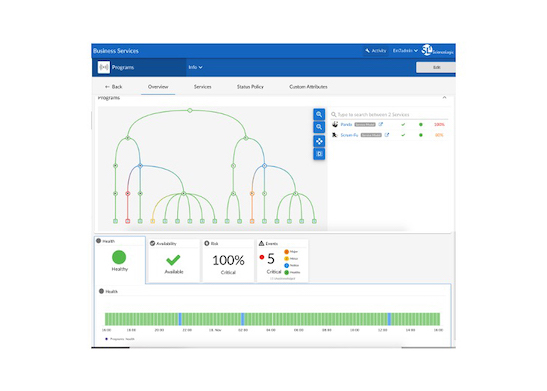 Better Align IT and Business with N-Tier Business Service Models
Model complex business services with multiple tiers and organized according to business, function, geography, or however best fits your organization, and in your business-speak.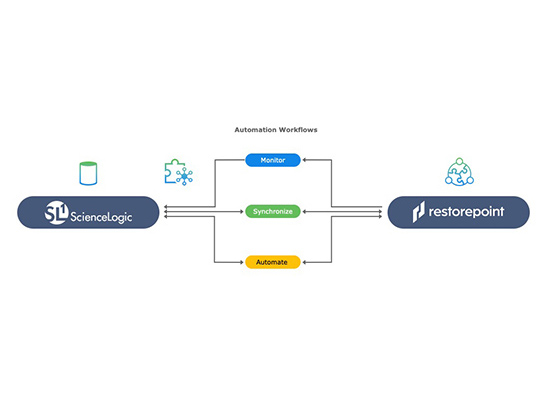 Manage Network Configuration and Changes
Monitor and synchronize network devices and events with SL1; automatically capture network configuration changes to speed RCA.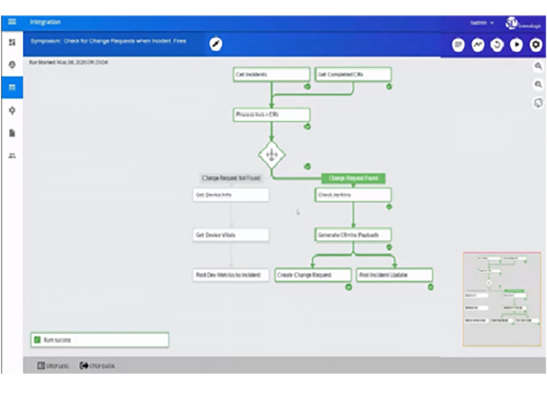 Create and Visualize Automated Workflows in Real-Time
Author workflows with a low-code drag-and-drop builder, and see them in action with real-time, step-by-step playout.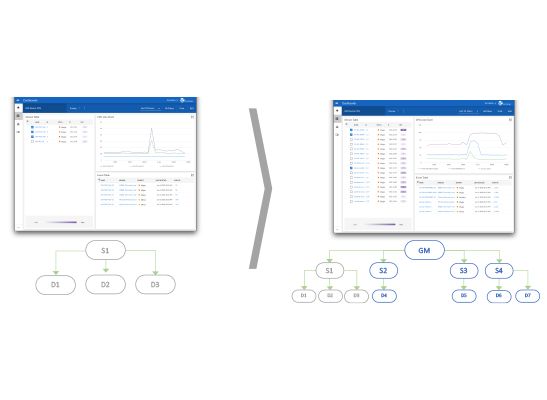 Unify Monitoring and Operations Across Multiple SL1 Stacks
The enhanced SL1 Global Manager consolidates operations across multiple SL1 deployments under a single view. Improved UIs and guided workflows help you get going faster.