ScienceLogic Career Opportunities
We are looking for engaged, enthusiastic, and talented people who have a passion about what they do.
ScienceLogic is the cloud-enabling company for the next generation of IT. Operating on cutting edge technologies and driving innovation with AI/ML, we have taken the IT monitoring space by storm. Our team represents the best and brightest from the IT industry, visionaries who are poised to boldly go where no company has gone before. We are looking for more out-of-the-box thinkers ready and willing to capture an $18 BN+ market space and lead the path to exponential corporate and personal growth.
Expect the unexpected at ScienceLogic. Enjoy working with the best and brightest in the industry. Appreciate the start-up culture, solid financial backing, and huge target market. If you're an impact player, this is a unique opportunity to move your career to the next level.

Benefits
ScienceLogic's benefits package offers comprehensive insurance coverage, pre-tax savings plans, paid time off, and unique perks designed to help you meet your financial and personal goals.
ScienceLogic is committed to offering an employment experience and benefits package that enables you and your family to grow with us and to share in our success. We love to recognize our employees who have gone above and beyond with company-wide shout-outs, incentive and awards, and team building outings. We also focus on our employees' wellness with a culture of work-life balance and health initiatives, and give back to our community with several corporate social responsibility efforts.

Health Care Coverage
ScienceLogic offers medical, vision, and dental insurance through large, nationally-known providers. Prescription drug coverage, an HRA, a health care FSA, and a dependent care FSA are also available.
Retirement & Vacation
ScienceLogic makes available a 401(k) retirement savings plan with company match, and provides flexible time off, parental leave, and holidays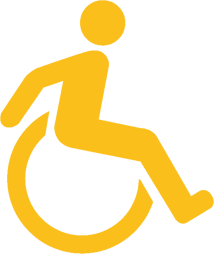 Income Protection
Company-paid, short-term, and long-term disability coverage are available, along with ScienceLogic-paid life insurance and AD&D coverage.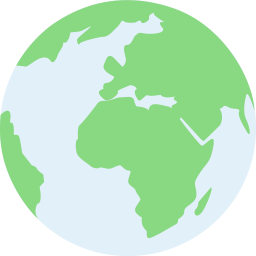 Enrichment Opportunities
ScienceLogic provides, resources, service discounts, employee training programs and tools, environment and community outreach initiatives, and employee referral bonus opportunities
Amenities
ScienceLogic's corporate headquarters in Reston, Virginia features company-provided refreshments and a complimentary, on-campus fitness facility