ScienceLogic Secures the TrustRadius Best of Award in AIOps: A Triumph of Value, Features, and Relationships!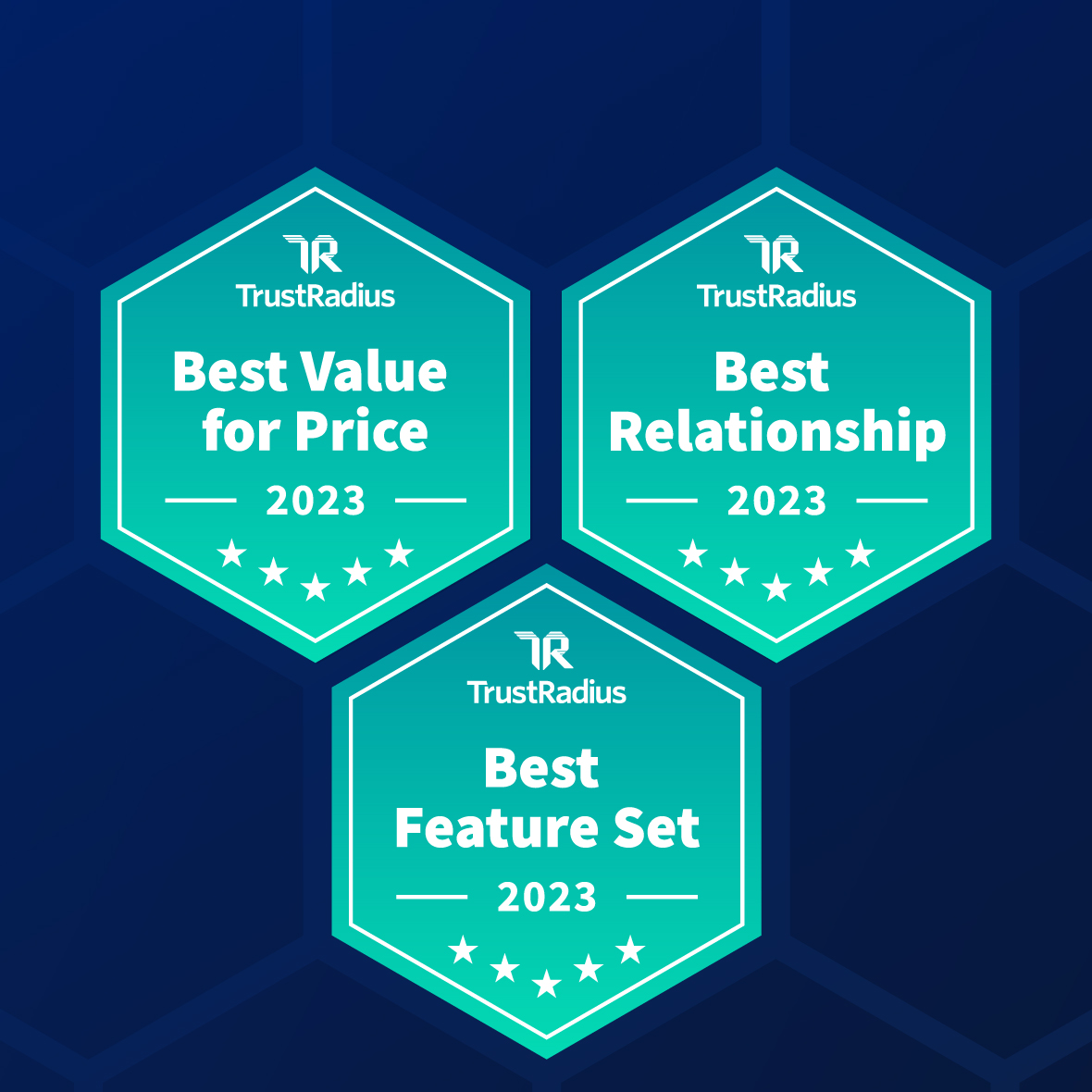 At ScienceLogic, we've always believed in the power of innovation and the importance of customer satisfaction. We are excited to announce that we have been honored with the TrustRadius Best of Award in the AIOps category for 2023.
This is a testament to our dedication to providing exceptional value, top-notch features, and building enduring relationships with our customers.
The TrustRadius Best of Award
The TrustRadius Best of Award represents a deep dive into customer sentiment, emphasizing what truly matters: value, features, and relationships. In the fiercely competitive tech landscape, where every feature makes a difference and every promise counts, this award sets apart the best from the rest.
Best Value for Price: This accolade is a mark of our commitment to delivering outstanding solutions at prices that resonate with our customers. It reflects the value proposition embedded in our SL1 platform.
Best Customer Relationship: Building and maintaining relationships is integral to our business and corporate culture. This award acknowledges the trust our customers have in us, backed by their intent to buy again, their positive implementation experiences, and the fulfillment of our sales and marketing promises. 
Best Feature Set: Innovation is in our code. This award recognizes the cutting-edge features of ScienceLogic products that empower our users to achieve more. It's a tribute to our developers and engineers who continue to push boundaries and redefine what's possible in the realm of AIOps.
The TrustRadius Difference: Accurate, Timely, and Trustworthy
To qualify for a 2023 Best of Award, vendors needed more than just a reputation; they needed the votes of confidence from their customers. TrustRadius, with its stringent criteria, ensures that the awards are not just reflective of past glory but are a current testament to customer sentiment.
ScienceLogic: Beyond Awards, Towards Excellence
While awards are a recognition of our efforts, our journey doesn't stop here. We are committed to continually enhancing our products, fortifying customer relationships, and providing unparalleled value. This award serves as fuel, propelling us to aim higher, innovate faster, and serve you better.
As a leader in AIOps we see awards as victories and incentives to keep innovating and our commitment is to continue delivering exceptional value and earning your trust every day.
Thank you to our customers and partners for your continued trust and willingness to share your feedback. Here's to a future filled with more innovations, stronger relationships, and continued success.