ScienceLogic Again Leads in Latest AIOps Report—Here's Why it Matters
ScienceLogic SL1 named leader in key EMA AIOps Radar use cases.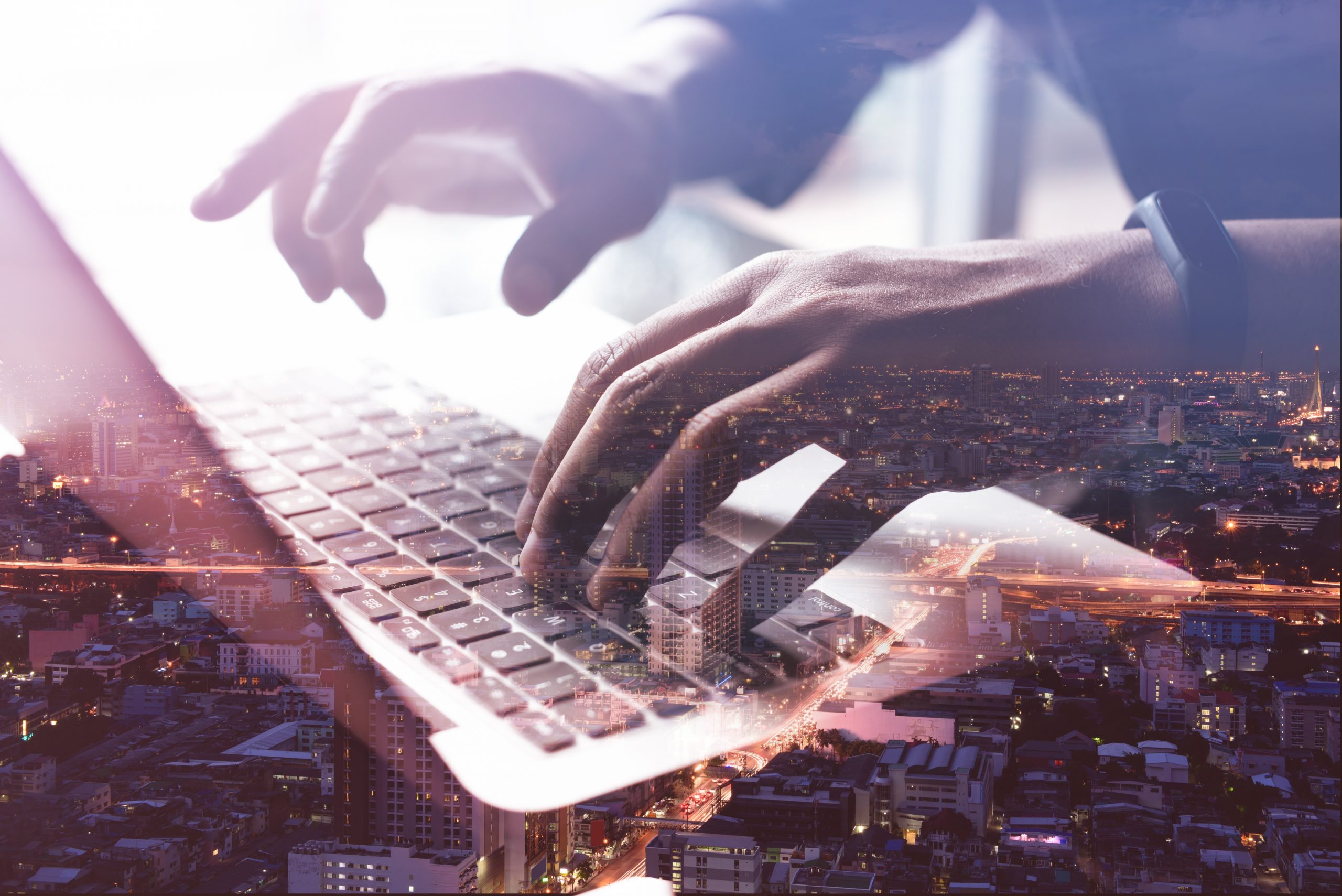 ScienceLogic SL1 named leader in key EMA AIOps Radar use cases.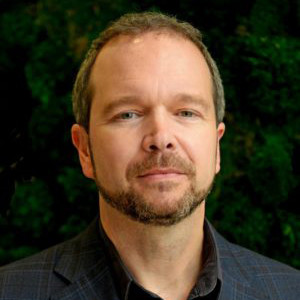 Today, Enterprise Management Associates (EMA) released its AIOps Radar report, naming ScienceLogic SL1 a leader in AIOps. For the inaugural EMA AIOps Radar, 17 leading vendors were evaluated and rated on a variety of factors including business impact, incident management, scalability and other key areas.
ScienceLogic SL1 received top honors as the Value Leader in Incident, Performance, and Availability Management, with compelling reductions in downtime and best-in-class performance management—the most central factors in AIOps' value proposition.
Additionally, ScienceLogic SL1 received a Strong Value in Business Impact and IT-to-Business Alignment, as well as Strong Value in Change Impact and Capacity Optimization. These two key areas highlight the impact of a dynamic AIOps capability that automatically leverages insights for informed business decisions and resilient services.
This report validates ScienceLogic as a catalyst for machine learning-powered IT capabilities that proactively enhance business outcomes and service-level dynamics across the IT estate.
And ScienceLogic customers agree. NetDesign shared that since implementing SL1 last year, the company has seen a 60% reduction in time spent onboarding new customers, a 50% reduction in the number of incidents during non-business hours, a 21% reduction in time required for incident resolution and an estimated $1 million savings in their annual operational expenses—among other benefits. More than one ScienceLogic customer documented greater than 98% reduction in downtime.
Why ScienceLogic?
At ScienceLogic, these results reinforce the investments we've made since our inception. We've always believed the key to AIOps is mastering the core data problem holding enterprise operations teams hostage: capturing an accurate and authoritative reflection of an enterprise's IT assets and using modern cloud technologies to bring to bear the resultant insights. Part of this means harnessing cutting-edge, cloud-native technologies to collect a wide variety of performance, log and event data across applications and infrastructure, correlating that within a common data lake.
ScienceLogic's goal continues to be not only understanding the IT infrastructure but the relationships among the systems that comprise that infrastructure. Our vision is to evolve from device-centric views to service-centric views, where applications and their underlying infrastructure dependencies can be visualized in real-time through an intuitive services interface.
While it's a major step forward to achieve greater visibility into health, availability and risk via service-level views, a key differentiator lies in our ability to act on that knowledge through workflow automations enabled by PowerFlow. Every enterprise wants to lower MTTR and do so with fewer resources. Integrated automation is a crucial ingredient in a modern AIOps platform – one that not only monitors, visualizes and understands context, but can also drive actions that ensure a more resilient digital service.
Eyes on the Future
ScienceLogic continues to look toward how AIOps will develop and advance in relation to the industry's evolving needs. For us, AIOps is an umbrella term describing the desired end-state of highly automated ITOps.
AIOps is, at its core, the application of machine-driven intelligence to radically accelerate IT processes. What used to require a team of people and multiple tools to troubleshoot service issues can now be automated with the help of advanced ML-based analytical capabilities that greatly reduce the time to understand root cause. You can see this in action with our recent release of SL1 Colosseum and the incorporation of behavioral correlation.
In summary, the EMA report is an important validation of our efforts so far and a powerful motivation to continue helping our customers succeed on their AIOps journeys. At ScienceLogic, we look forward to continuing to advance the art of the possible in AIOps in the years ahead.