New General Counsel Growing ScienceLogic to the Next Level
To support ScienceLogic's high-growth trajectory, we are thrilled to welcome legal powerhouse, Todd Harris, to our executive team. Harris is a premier authority on technology commercialization and a prolific tech dealmaker with broad international experience.
Nerdy by Nature,
ScienceLogic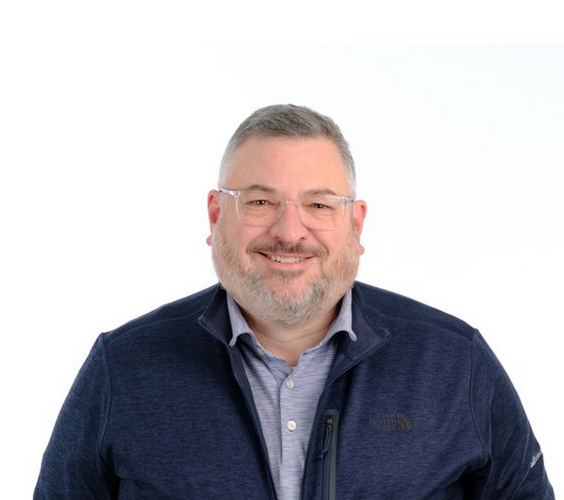 Just as ScienceLogic is coming off a banner year, with very meaningful successes around the globe in India, Singapore, New Zealand, and Australia, Harris brings critical expertise to help scale ScienceLogic's operations, including leadership to manage the company's rapidly increasing deal volume.  He will also prepare ScienceLogic for both organic and inorganic (M&A) growth internationally and will play a key role in positioning the company for a potential public market debut.  In his new role as Chief Legal Officer and General Counsel, Harris will act as a core member of ScienceLogic's C-Suite and will actively participate in setting the company's strategic business direction.
"I'm excited to be joining ScienceLogic as this moment of tremendous potential.  The large and expanding market demand is proven.  ScienceLogic's innovative SL1 platform is proven.  The task before us, therefore, is simply to execute well, and my job is to help this extraordinary company continue to execute its business plan well."
Solving Business and Ethical Issues for Over Twenty Years
Before joining ScienceLogic, Harris was a highly regarded Technology Transactions Partner at Womble Bond Dickinson (U.S.) LLP, where he previously managed a large team of attorneys serving as ScienceLogic's outside legal counsel. Having negotiated nearly every big deal in ScienceLogic's history, Harris plans to hit the ground running: "I look forward to being able to focus on ScienceLogic as my single client going forward.  It will be gratifying to work even more closely with a management team and board I already know and already regard so highly."
Harris has represented scores of companies in the commercial software space, spending 20+ years providing IP, M&A, and regulatory counsel to tech firms worldwide.  He brings a seasoned legal perspective, ensuring every key business decision and growth opportunity is evaluated through a legal and ethical lens—holding both a J.D. from Yale Law School and a graduate degree in ethics from Yale Divinity School.  "A good lawyer understands that there is rarely such a thing as a purely legal issue.  Almost every issue is a business issue or an ethical issue, or both."
Committed to Diversity and Inclusion
For nearly two decades, Harris has also served as an adjunct professor at Georgetown University Law Center, where he teaches the law of technology commercialization and encourages students to explore legal careers that positively impact the larger world.
"My students at Georgetown ask a lot of questions about future careers, and so often they're planning to go straight to law firms, but I want them to think about bigger possibilities," said Harris. "Wonderfully diverse, full of potential, and eager to put their legal education to work – I encourage my students to find ways to use their skills to make a difference for the greater good in the communities where they live and work."
Throughout his tenure at Womble Bond Dickinson, Harris was engaged in the firm's diversity and inclusion efforts, and he led the firm to establish a partnership with the Human Rights Campaign (HRC)—providing pro bono counsel to the organization for the past decade.
"I grew up in the deep South, where civil rights issues were prominent public issues throughout my youth, which led me eventually to study law and become a practicing attorney," said Harris. "Those experiences also drove me to study religion and get an ethics degree, and hopefully that background helps me to think with empathy about my colleagues and our customers and business partners. It also makes me passionate every single day about building a diverse, inclusive organization."