This three-part series honors some of our most progressive customers and how they've innovated on the ScienceLogic platform. Awards were recently given out at Symposium, ScienceLogic's annual user conference.
Our first customer innovation award went to Telstra—a leading telecommunications provider in Australia.
The Challenge: Improving the On-Call Process
The on-call service delivery team at Telstra wasn't staffed for 24/7 customer support. However, recent demands were overloading and overtaxing the on-call resources. They needed to find a way to be more efficient in their customer support processes. This felt like a big challenge for a smaller team in the overall organization, but they were able to develop a new process innovation with ScienceLogic.
How ScienceLogic Helped Deliver the Right Automation
Telstra took standard notification processes (like PagerDuty alerts, emails, or texting) and inserted a logic component using ScienceLogic. "We established some rules as to how and when we engage [with a customer] on-call, and how we can also pass information to a level 1 function and have them do some of the work after-hours as well," said Robert Gruener, Service Delivery Manager at Telstra.
ScienceLogic was the right choice for this solution because of the open API and the flexibility to perform customizations. For example, Telstra needed to assign custom attributes to sites, be able to understand the events coming from their service desk, and have the platform integrate with IT automation engines to take these alerts and feed them through to more logic.
Customer Impact: Improved Customer Support Productivity
Telstra has benefitted in two key ways from their new notification process. First, the team can get on a call with a customer right away without the hassle of triage steps. Second, there is a dramatic decrease in the amount of calls the team receives. And the calls they do receive are much more relevant.
"This has been a huge uplift for our team, and the product itself has enhanced its standing within our company," said Gruener. "We can use the flexibility and drive from the ScienceLogic product to bring new things to market."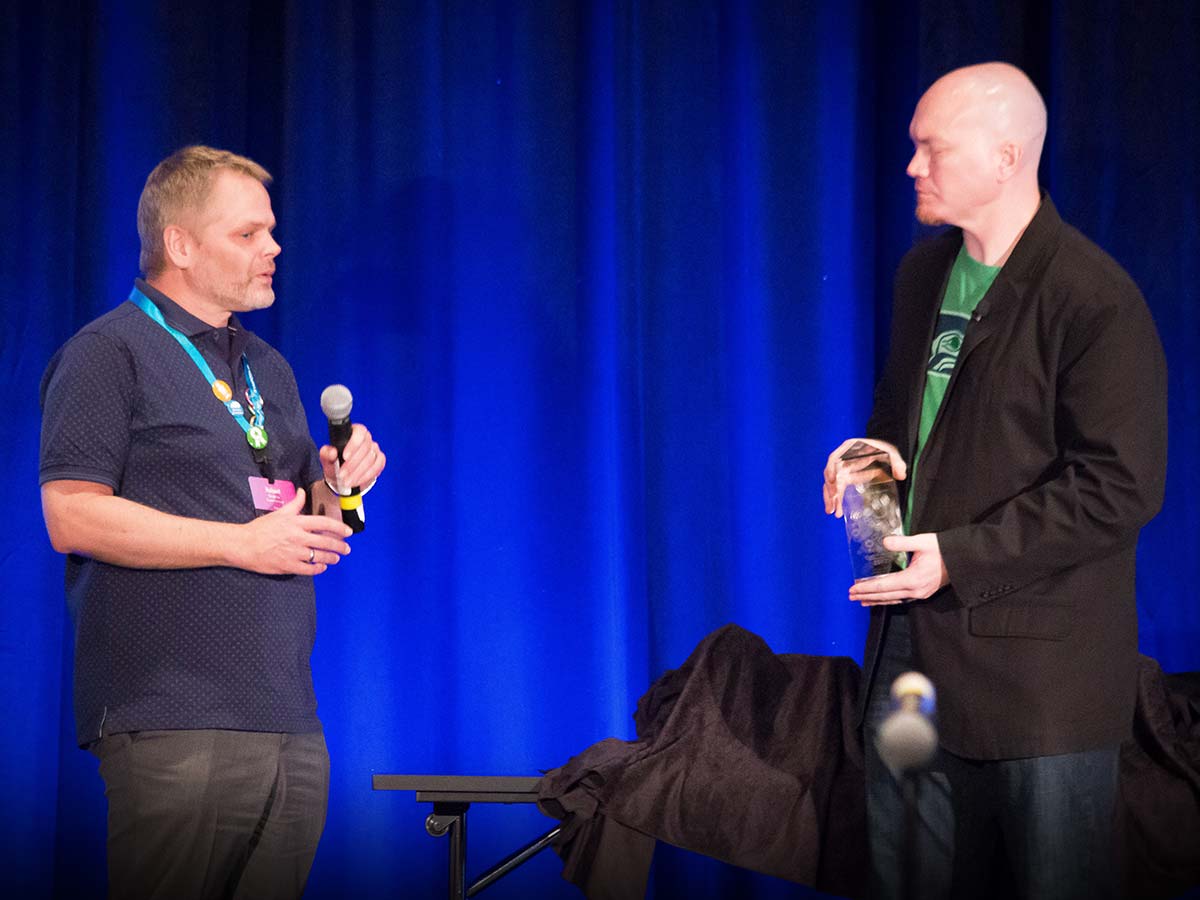 Hear more about Telstra's story by watching this video
Read Part 2 of our customer showcase series here