Gear up. We're going on a learning journey.
As a manager, training your team to get the most out of ScienceLogic SL1 may seem like an intimidating expedition into the wilderness, but our resources and guidance will make it a walk in the park.

The journey of thousand miles begins with a single step.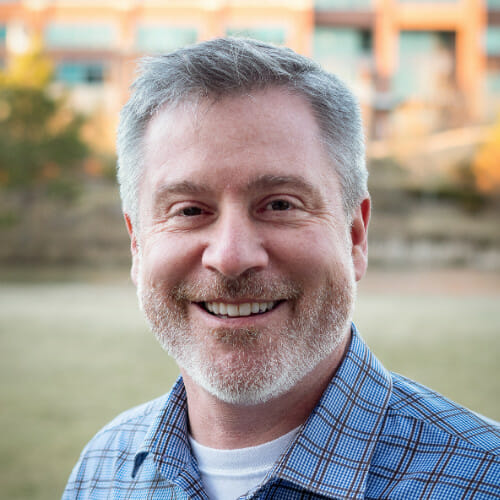 A long journey through unknown terrain can be daunting. Trail guides and maps are great resources for trail difficulty, distance, elevation gain, directions, water sources, and trail features. But wouldn't it be even better to be able to team up with a seasoned hiking buddy—a guide who would share knowledge and expertise with you and your team as you tackle new trails?
At first, tackling SL1 may also seem daunting. Luckily there's a great hiking buddy available to help. Let SL1 Learning Services be the seasoned guide who is ready to take your team on the SL1 learning journey.
Take the path best traveled by.
Of course, some of your team will be self-starters; they won't be able to wait to dive right in. For them, we've got ScienceLogic University, a 24/7 learning resource available for everyone on your team.
There are 23 courses in all to cover the basics of SL1, which is excellent if your team members are just starting out with the system. These courses are a mix of write-ups, checklists, videos, and quizzes designed to get them involved in learning and not just reading along. Sign-in and check out the SL1 Operator and SL1 Dashboards learning paths.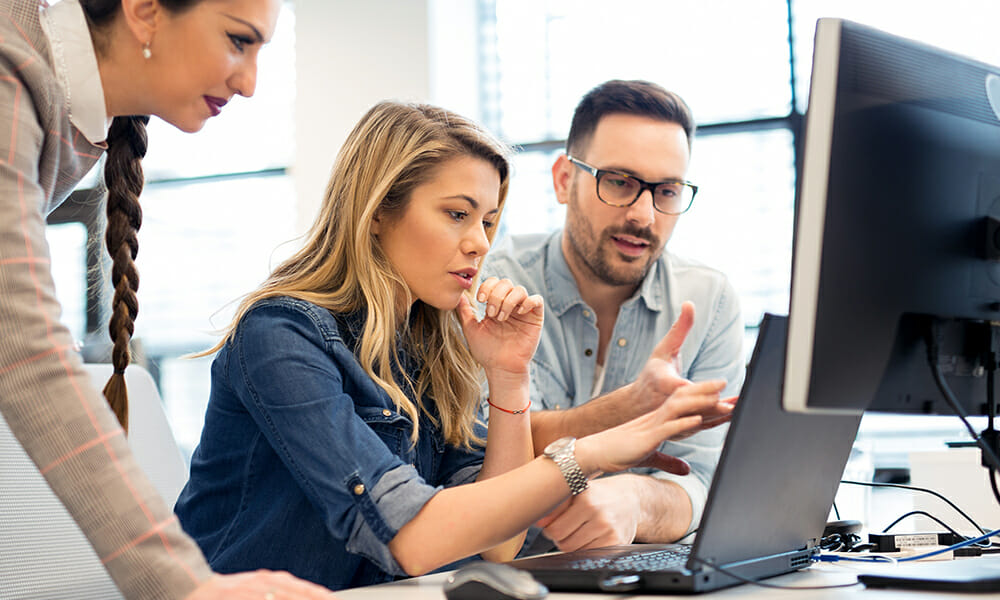 But for most learners, working with a trainer is better because these team members benefit from the back-and-forth and the opportunity to ask questions. For these learners, we've introduced a new program of web-delivered instructor-led, one-day training courses provided every month. Team members get a limited number of hours in the new packages, and more hours can be licensed for a fee and available for any team member to register and attend. The courses start at the beginning and track with the general tasks of implementation and are comprised of two series:
Professional Series

Welcome to SL1
Onboarding and Discovery
Monitoring and Events
Expert Series

Dynamic Applications
Business Services
SL1 Administration Basics
Go to the ScienceLogic training page to see the details and the calendar of upcoming training. We keep the class sizes small, so you and your team will get the time you need to work with ScienceLogic. And each learner will get their own system during the training to do hands-on exercises.
Can't manage a trek? Do a day hike.
Taking a long trek into the wild is not for everyone, and it's not even necessary. While three days straight of training would be awesome, we all know that time is our most valuable (and limited) commodity. That's why SL1 Learning Services training classes can be broken down to three separate days of classes that team members can take when it is most convenient to their schedule.
Get certified.
And who doesn't love to show that they've really mastered the system? Well, we've got two certification tests that you can take to join the growing ranks of over 3000 certified, awesome people out there using SL1 to get things done which are:
ScienceLogic Certified Professional
ScienceLogic Certified Expert
And don't forget the trail mix.
Along the trail, every hiker gets hungry now and then. And while your team members may not want to stop for a long meal, they can snack on trail mix without missing a step. Using the search feature here, you can find one of those short, snackable training sessions when you need a refresher.
Let ScienceLogic Learning Services be the guide that maps your team's success on their learning journey. Get started quickly with online, self-paced ScienceLogic University, keep going with web-based instructor-led training scheduled every month, and get certified to demonstrate your success with SL1. View courses and classes.