Data-Driven Automation and Other Acts of Derring-Do
In the old days before Netflix, when most people got their in-home entertainment through television networks, daredevils were a big draw.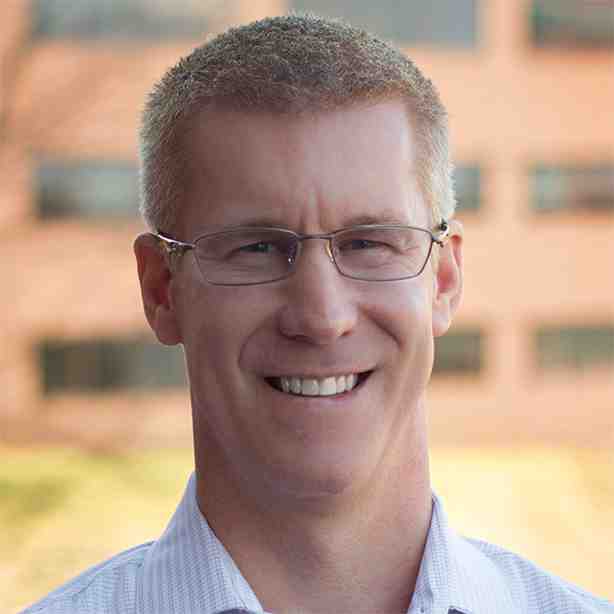 Whether it was Evel Knievel jumping his motorcycle over the fountain at Caesar's Palace or Nik Wallenda crossing Niagara Falls on a high wire, each broadcast was prefaced with the disclaimer that the feat you were about to witness was being attempted by a highly trained professional: don't try this at home.
IT workflow automation is hardly a death-defying act, but for any organization considering starting down that path, the advice is the same: unless you are a highly trained professional, don't try it at home.
A Roadmap to Automation
In my recent blog, I outlined Enterprise Management Associates' (EMAs') ten-step roadmap from their report "Data-Driven IT Automation: A Vision for the Modern CIO." The last of those steps, "Integrate your automation investments with AIOps and other analytics as you progress from leveraging analytics as a reference point to actually having analytics drive your automated processes prescriptively," is a necessarily simplified description of a process that requires a lot of planning, preparation, and expertise.
The EMA report warns against taking an ad hoc approach to data-driven IT automation, which is often a workaround that may mask bigger issues for IT operations and lead to bigger problems down the line. Today, thanks to the use of sophisticated analytics, we can not only use data to understand what is happening as the thousands of configuration items that comprise your network operate and interact, but we can also understand what is happening to the data itself. That level of insight makes it possible to conduct diagnostics that reveal, moment-by-moment, a network's health and execute precise actions that go far beyond the "try turning it off and on again" level of help-desk support to fix what's wrong quickly—before the real issue manifests itself as a catastrophic failure.
A Hands-On Approach to Automation
At ScienceLogic, we've been successful at helping organizations understand what data-driven IT automation can do for their operations through what we call Clarity Workshops. A Clarity Workshop is a hands-on method that describes, in the context of each organization's particular needs, what true IT automation is, how it can help streamline processes, and how it can resolve the IT issues that are keeping an organization from achieving those objectives.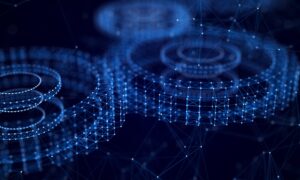 One of the biggest eye-openers resulting from these workshops is the value of tackling "little" problems. It's common for an organization to be intimidated at first by what they imagine IT automation to be. Instead, we show them how even small-scale process automations, like data collection for the purpose of keeping a CMDB accurate and up-to-date, can pay major dividends. That small step can enable, for example, automated ticketing and ticket enrichment with troubleshooting data that alone can save thousands of work hours per year, resulting in faster time to resolution. Some organizations we've worked with have realized millions of dollars in annual cost savings from that relatively simple implementation. Once the finance and executive management teams see what is possible, it becomes easier to build internal support and move from success to success.
As a foundational step, automated data collection can be used to reveal areas for making fundamental improvements to your IT infrastructure. Organizations that have accumulated a variety of IT management toolkits over the years may be reluctant to abandon those legacy systems because keeping them is a zero-cost proposition. But when the data shows that retiring some systems in favor of modernization will achieve a rapid return on investment and even make the organization more competitive, those critical decisions are easier to justify.
We've seen examples of organizations that have allowed issues affecting performance and reliability to linger because, by the time the IT operations team was able to investigate, the problems' cause was no longer evident. Meanwhile, SLA penalties, customer defections, and hours upon hours of futile labor were costing the organization millions of dollars a year. A recognition that fixing those kinds of problems is well within reach is revelatory.
Data-Driven Automation Done the Right Way
Step Seven in the EMA report says, "Understand who your stakeholders are in your current environment and who they might need to be going forward." Clarity Workshops show that those potential champions exist at every level of the IT chain of command. From the front-line employees whose days are no longer dominated by drudgery, to the IT operations managers who can finally see the causes of problems as well as the means to fix them, to the C-level executives who now have quantifiable proof of the value of their technology investments, everyone involved stands to benefit when data-driven IT automation is done right.
If you'd like more information on our Clarity Workshops, please get in touch with a highly trained professional from our sales team. In the meantime, feel free to listen to this Forrester/NetDesign webinar, where Doug James from NetDesign discusses how his organization has benefitted from the Clarity workshops.