Cloud Computing: Guide for Creating a Business Case
The benefits of cloud services are only possible under the right conditions.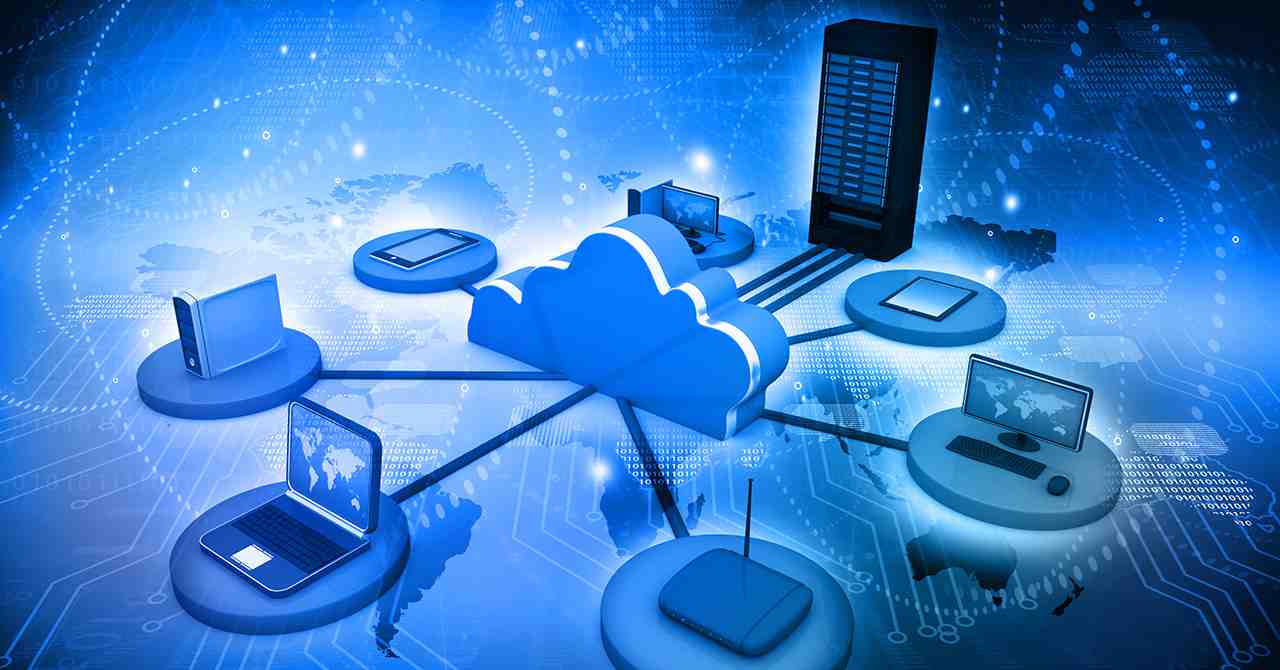 Like so many IT professionals today, you've likely become enthused at the idea of the cloud due to the plethora of advantages it promises.
According to Forrester Research, over the past 15 years, public cloud services have been the biggest disruptor in the technology industry. By 2020, the public cloud services market is expected to reach $236 billion, fueled largely by a growing number of businesses using cloud services to replace traditional platforms and applications.
And while cloud services can certainly provide many benefits – from lower costs to higher flexibility and easier manageability – they are only possible under the right conditions.
As with any important business decision, a certain amount of research is necessary to justify the investment. Adopting the cloud before taking the time to truly understand how it will affect the performance, security and spend of workloads can result in is unexpected costs, downtime and operational issues down the line.
As a 2016 Forrester Research report recently highlighted, the key to avoiding costly mistakes is to develop a strong business case. To do this, you need to know which questions to ask, what factors to quantify and which elements to address that are uniquely specific and applicable to your organizational needs.
Cost and cloud economic considerations
One of the driving forces behind today's rampant cloud adoption is the opportunity to lower costs. Keep in mind, though, that you need to consider more than the initial cost of the service or platform itself. Hidden costs can lead to "cloud shock."
For example, you may be drawn to Software-as-a-Service for its lower price tag, not realizing that as your user base grows, costs continue to escalate.
"Cloud only benefits organizations under certain conditions."
Other factors to quantify include:
Implementation, training and deployment costs.
Prior investments for existing infrastructure that may be lost.
Potential need for application redesign.
Initial costs versus long-term value.
Although public cloud, SaaS and managed cloud services are often less expensive than on-premise infrastructures, the type of application, and workloads matter. The economic model for cloud services is complex and filled with variability. Estimates should include capital infrastructure savings, operational cost benefits, developer productivity, application performance, speed, and agility.
Evaluating the differences between cloud options
Between the public and private cloud platform services to SaaS subscriptions and managed cloud service providers, the options before you are quickly accumulating. To glean the benefits you're looking for, the right applications must be matched with the right cloud deployment options. Before deciding which is right, first, ask yourself why you're making the change.
As Forrester Research pointed out, business case dynamics vary based on the cloud service model. While IaaS often attracts those looking for enhanced scalability, this isn't necessarily the selling point advantage presented by SaaS.
Each cloud deployment option has specific benefits, costs, and risks associated with them. The key is understanding what those are – and how those come into play with your unique workloads based on the end goal. Forrester suggested conducting a right sourcing analysis, as this can help give you better levels of insight and aid in the decision-making process.
Harnessing the power of hybrid
Bear in mind that moving to the cloud does not have to be all or nothing. Considering that not all applications and workloads are compatible or profitable with every cloud deployment option, a hybrid model is often a good option – especially for companies that are just getting their toes wet with the cloud.
When you adopt a new model, you often need to learn new technologies, such as a cloud management platform, and adjust to different modes of operation. One of the most effective ways to ease the burden associated with these challenges is to use a cloud service provider.
If you leverage a managed cloud services provider, you will be able to capitalize on cloud economics in the best way for your company, since you can divide workloads up based on the hosting and cloud models that make the most sense. When different cloud services and hosting come from one vendor, you won't run into the type of issues that you may if you were moving an application to the cloud that doesn't offer the same administration and security tools that are already compatible with your existing infrastructure.
They can help create better resiliency and supplement customized solutions that may not be available with, for example, a particular public cloud platform – such as incident notification or resolution processes. They can also aid in allowing you to more easily move workloads around.
Getting started
"Cloud costs are quickly accumulating without proper monitoring."
One of the most critical things to remember with cloud computing – and building your business case for it – is that costs can quickly escalate if you aren't closely monitoring the behavior and performance of applications. You also want to consolidate the resources needed to configure, manage and maintain your applications – which is why choosing a cloud service provider that specializes in hybrid models is highly recommended.
Before conducting cost comparisons with cloud vendors, the first step is to determine your existing onsite infrastructure costs. Once you have this information, you will be better positioned to ask cloud providers for estimates of both one-time and reoccurring costs for cloud computing your workloads.
Above all else, your business case for cloud computing must be workload and application-specific. To learn more, download the 2016 Forrester Research report on how to Justify Your Hybrid Cloud Future with a Solid Business Case.