Meet Murali Nemani, Chief Marketing Officer
AIOps,
Automation,
Cloud,
CMDB,
Monitoring,
Nerdy by Nature,
SL1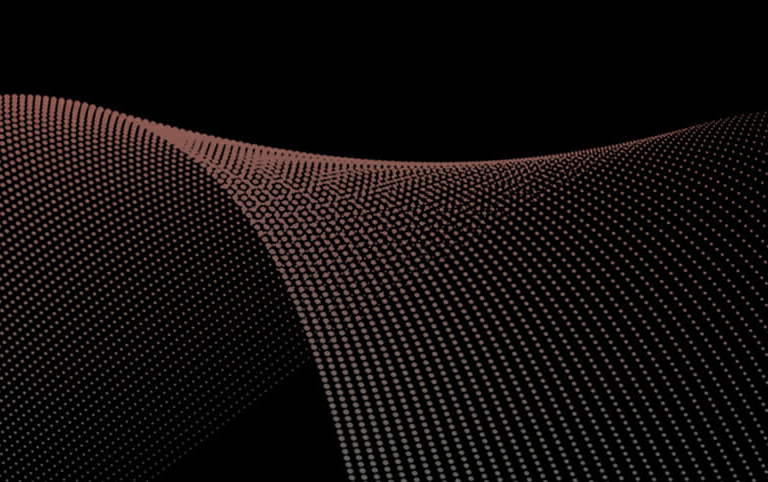 Symposium 2019, our big customer event in Washington, DC at the Ritz Carlton, is almost here! The theme this year is IT in motion. IT in motion means a lot to our customers for three main reasons.
They live in an ephemeral state of IT. As workloads increasingly become atomized and moved across multiple heterogeneous environments – whether they be public clouds, private clouds, containers being spun up and spun down within seconds or maybe even minutes – our customers need visibility into these dynamic workloads.

The second theme around IT in motion is the shift from IT being a cost center to IT being a service center, where IT is delivered as a service to the lines of businesses in a way that improves agile development and innovation.

The third theme around IT in motion is the push towards automation, which is really the end state of AIOps, right? And so how do you automate to scale so that IT can move at the speed of business and at the speed of machines?
We're thrilled to bring all of this together at Symposium, with a great speaker lineup that includes Gene Kim, world-renowned author of the best-selling book – The Phoenix Project: A Novel About IT, DevOps, and Helping Your Business Win. At Symposium you will hear from customers across the whole ScienceLogic community of Systems Integrators, Managed Service Providers and large global enterprises like Cisco IT who will be speaking about how they're implementing the latest innovations in AIOps on top of these ephemeral IT environments.