This three-part series honors some of our most progressive customers and how they've innovated on the ScienceLogic platform. Awards were recently given out at Symposium, ScienceLogic's annual user conference.
Our next customer innovation award went to Telesystem—a managed voice and internet service provider in the Mid-Atlantic and Midwest regions.
The Challenge: Creating a Unified Monitoring Platform
Instead of continuing to use a combination of different monitoring products, Telesystem wanted a platform with scalability and flexibility to meet their needs. They monitor thousands of customer devices and needed to efficiently and cost-effectively get that data into ScienceLogic. The API provided a great way to batch data in, but they would have to create an application on top of the API unless they found a different way to make this an interactive process.
How ScienceLogic Helped Telesystem Leverage Their Own Internal Expertise
Telesystem was able to drive innovation with ScienceLogic through PowerShell. "By creating a set of PowerShell modules on top of the API, we are able to rapidly prototype different strategies to get data into ScienceLogic. The PowerShell module I created effectively gives us a command line into ScienceLogic," said Josh Einstein, Director of IT at Telesystem.
It is also easier to get data out of ScienceLogic. Josh can open a command line, start typing, and get the exact data he needs. Eliminating the hassle of writing a full-fledged application to access data makes all the difference for Telesystem.
Customer Impact: A Rapid Process for Data Flow
Getting complex data into and out of ScienceLogic has become so fast and easy that there is little disruption to users' daily workflows. They can now seamlessly go from ScienceLogic to external applications and vice versa.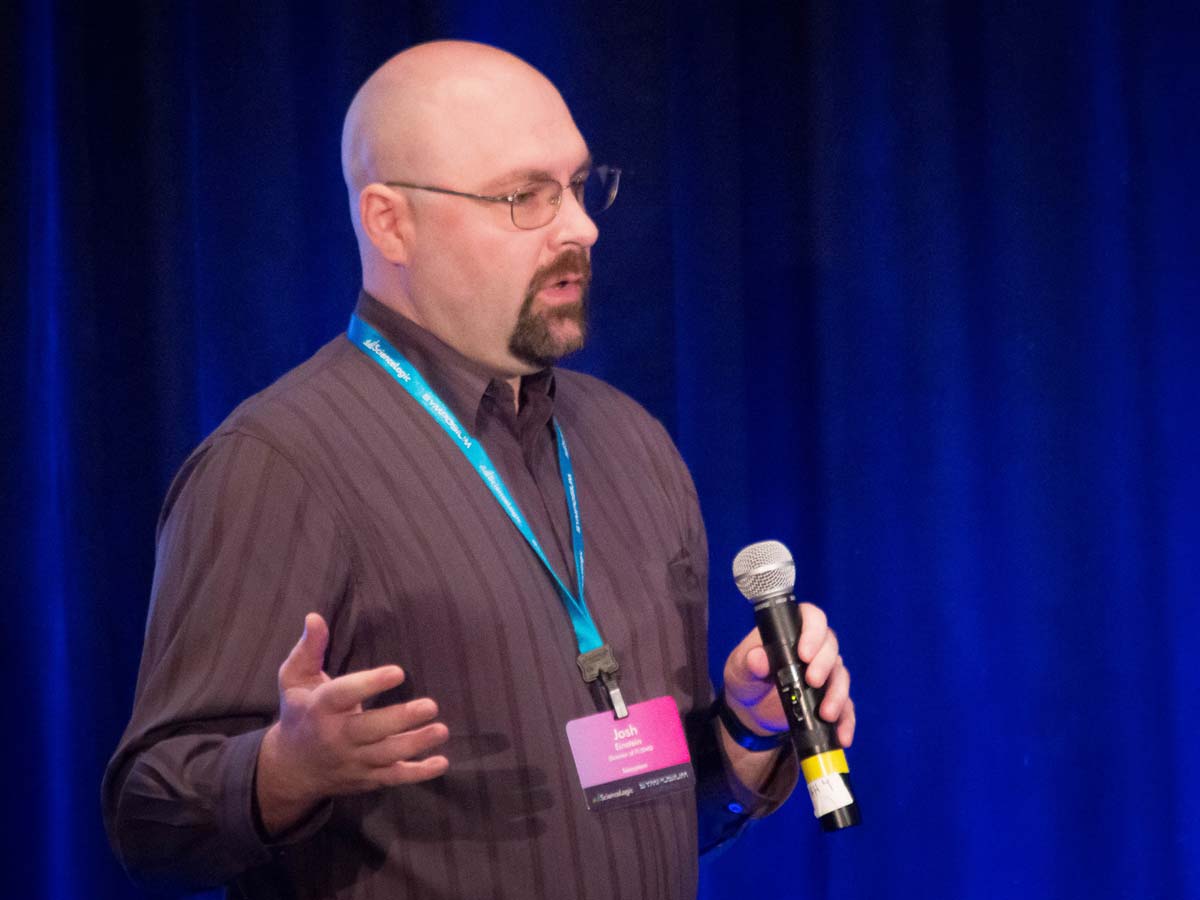 Hear more about Telesystem's story by watching this video
Read Part 1 of our customer showcase series here