Hybrid IT Service Assurance—Giving Confidence to Your Customers
Delivering IT service assurance means monitoring and managing every part of your IT ecosystem. There are specific capabilities you need to build brand trust.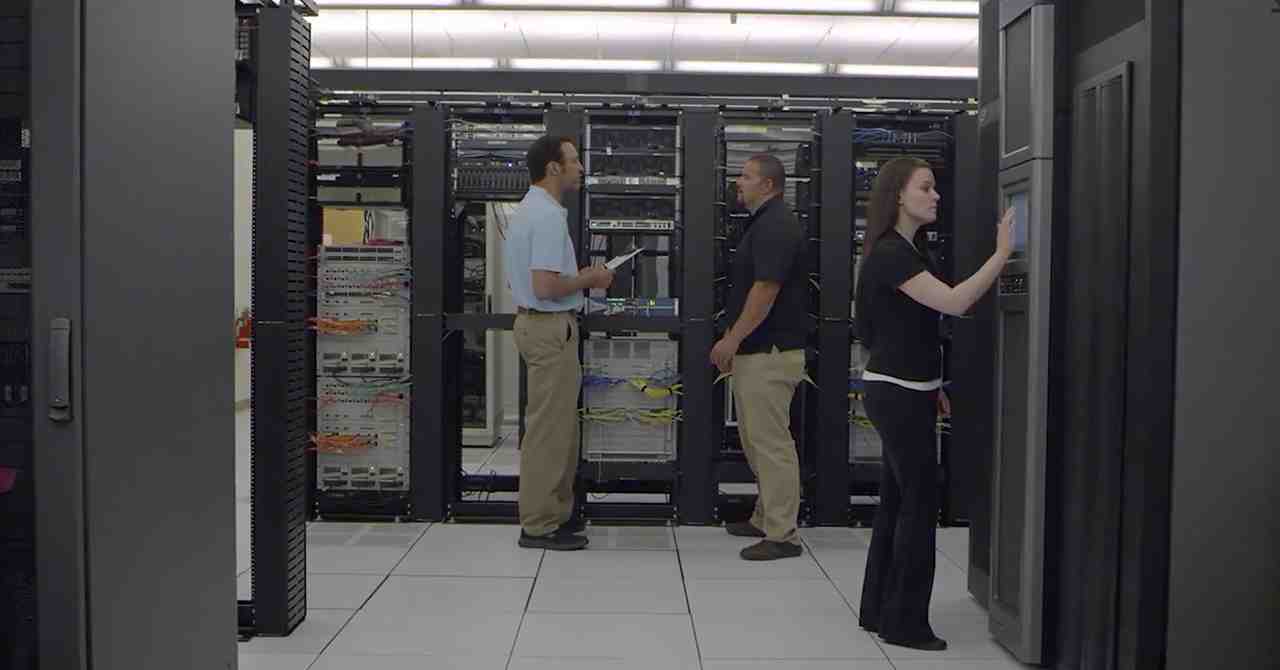 Customers have high demands of your technology. Whether they're consumers, employees, app users, or partners, they expect your applications to "just work."
What Goes on Behind the Scenes Matters
As an IT expert, you know there's a huge chain of technology and interdependencies that need to work together to provide the ideal customer experience.
Networks–interconnectivity between all of your infrastructure, no matter where it's located

Storage–fast access to data and information, including scaling capacity based on demand

Cloud and datacenters–remote infrastructure spread across multiple locations

Platforms and middleware–the IT ecosystem that your apps are built on top of

Applications–the apps themselves that your customers are using
More businesses are moving to a hybrid IT environment that includes a mix of local infrastructure, private cloud, and public cloud. This exponentially increases complexity. Now tracking and managing every element of your IT environment is challenging to say the least!
Building and Keeping Your Customers' Trust Just Got Harder
Every IT manager dreads the "single point of failure." The knowledge that just one part of the IT chain breaking will have a profound impact on the end-user. Once that trust is damaged, it's difficult to bring it back. This is why robust service assurance is so vital in hybrid IT environments. Best-in-class service assurance gives IT teams the peace-of-mind they seek. It ensures that your customers have access to the technology they need, whenever they need it, and wherever they are.
Five Key Things to Start Doing Today
Given these new demands and dynamically changing environments, there are several best practices you need to implement to achieve success.
continually monitor your network to automatically discover changes to your infrastructure. Quickly identify new instances, changes to IT elements, and decommissioned services.
completely map out your hybrid IT environment so you understand exactly what you're managing. Make sure you map across multiple platforms, apps, infrastructure, and clouds.

Understand interdependencies

get deep insight into how every part of your IT environment works together. Find potential weak spots or single points of failure so you can add redundancies and failover options.

Integrate technologies

have your monitoring solution integrate with other systems including auto-populating configuration management databases and providing powerful insight through IT service management tools.

Enhance incident and problem resolution

quickly identify the IT elements causing failures and put long-term fixes in place. Get IT systems up and running quickly and enhance your root cause analysis processes.
ScienceLogic Delivers the Service Assurance You Need
ScienceLogic gives you the technology you need to monitor and manage every part of your IT ecosystem. It works with numerous IT elements "out of the box" and is easily extendable to other applications. ScienceLogic brings together complex, disparate data and presents it in an actionable way including trends, thresholds, alerts, and more.
Watch the following video to learn more about our robust service assurance capabilities: