When it comes to cloud computing services, are you lagging behind?
If you're not already pursuing a hybrid model, you can be reasonably sure that your competitors are. Enterprise IT offers compelling benefits that cannot be overstated, however, there are still significant risks if AWS is not deployed properly.
This white paper details 7 best practices for structuring your Amazon Web Services (AWS) strategy, with an in-depth look from Rachel Chalmers, Research VP at 451 Research and Antonio Piraino, CTO of ScienceLogic.
It also covers how you can:
Mitigate risk by knowing your security options
Apply performance and health choices wisely
Embrace hybrid clouds, but singular management
Practice continuous operational improvement
Demand visibility and control of all your AWS assets
Authors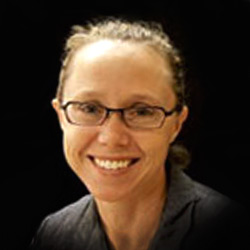 Rachel Chalmers • Research VP at 451 Research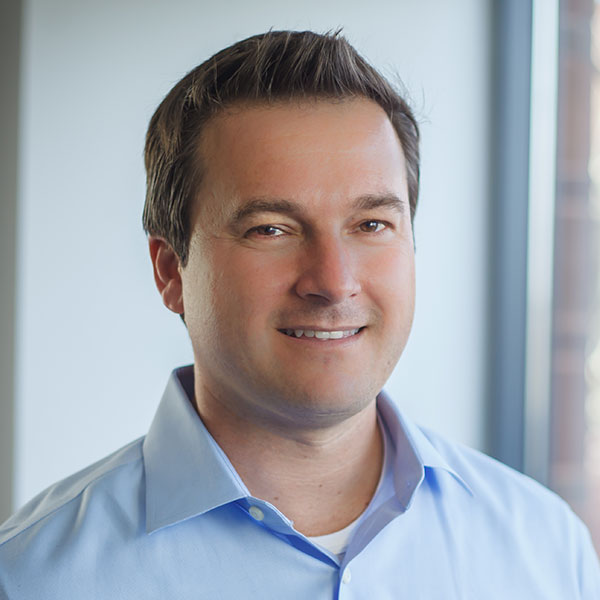 Antonio Piraino • CTO at ScienceLogic
Get the White Paper