Request a Demo
See how ScienceLogic's SL1 Platform helps you reduce costs, streamline IT operations,
and improve customer experience.
Request a Demo to Experience the Power of SL1
ScienceLogic SL1 is an advanced automation engine for AIOps or Artificial Intelligence for IT operations. We bring context to your data so you can gain actionable insights and enable IT automation in your modern Ops or DevOps environments.
Monitoring
Complete visibility across IT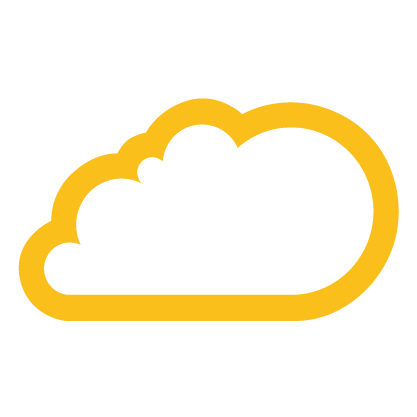 Event Management
Accurate CMDB, real-time data
App Management
Infrastructure impact on Apps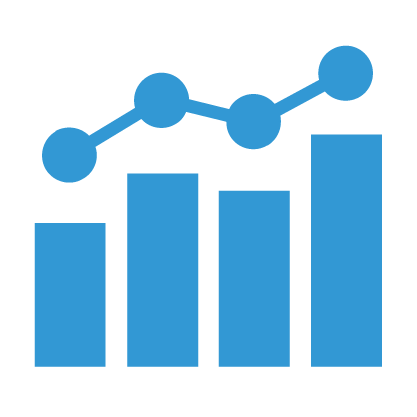 Business Services
Understand business impact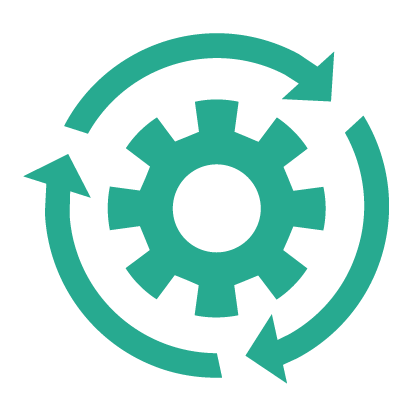 ML - driven Automation
Remediate, optimize, self-heal
The ScienceLogic SL1 Platform
Our unified monitoring solution provides full visibility and automated operations across cloud and distributed architectures.