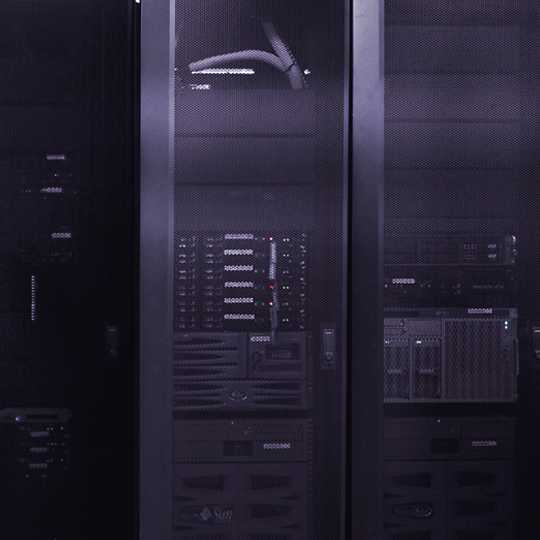 Accelerate your ability to build managed services revenue streams and deliver world-class operational support to your customers with a single, flexible operational platform.
ScienceLogic's Hybrid IT Infrastructure Management gives IT operations actionable insights to resolve and predict problems faster in a digital, ephemeral world. The solution maximizes efficiency by seeing everything across cloud and distributed architectures, expands productivity by mapping relationships that provide context, and increases agility through integration and automation. Trusted by thousands of organizations, ScienceLogic's technology was designed for the rigorous security requirements of United States Department of Defense, proven for scale by the world's largest telecom service providers, and optimized for the needs of large enterprises.

Monitor the health of multiple technologies, vendors, and clouds.
The SL1 Platform
Get full visibility and automated operations across cloud and distributed architectures.