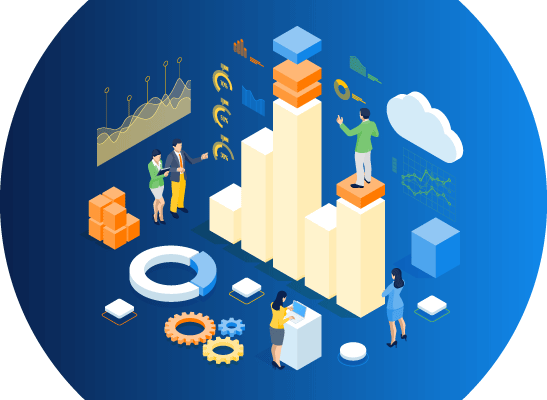 The growing interest in AIOps and IT analytics compelled EMA to publish the first ever
EMA Radar Report for AIOps, A Guide for Investing in Innovation.
EMA ranked ScienceLogic the highest of 17 vendors in Incident Performance and Availability Management, the core AIOps use case, with among the very highest scores for product functionality and architecture.
Learn Why ScienceLogic Was Named a Value Leader 
Download this complimentary report to get your AIOps vendor questions answered.
What are the available deployment options?
What machine learning and analytics techniques are applied?
What types of data and alerts can be collected and assimilated?
What is the extent of visibility across multi-cloud and hybrid IT?
What application and service dependencies are supported?
Who is ScienceLogic?
ScienceLogic is a leader in AIOps, helping customers manage IT environments—at speed, at scale, in real time.
Full Visibility & Automated IT In One Platform
What our customers are saying...
"ScienceLogic has allowed us to eliminate multiple other monitoring tools and consolidate in one."
Atea Danmark
"With the move to a hybrid environment of private & public cloud application installs, ScienceLogic has become key for us."
Sun Life Financial
Trusted by Thousands of Customers
114M
Annual Savings Incident Automation -Cisco
1.5M
Operational Savings -NetDesign
300%
Productivity Improvement -Kellogg's
945
Reduction in MTTR -CSRA