Latest Release: SL1 Eiffel
Make IT Work Flow. Faster. Easier.
Workflows are the heart of today's IT organization, whether in ITOps, SecOps, or DevOps. But workflows can easily bog down when scale and speed outpace manual processes and human capacity.
ScienceLogic SL1 Eiffel release helps you integrate and automate tools and workflows to reduce the manual effort to keep pace with your business—no matter if you are onboarding customers, developing and deploying software, managing infrastructure, or ensuring secure operations.
Identify user impact fast.
Don't wait for your customers to call you; immediately know when end users start to experience service performance issues in your infrastructure or application.
SL1 Eiffel extends observability into 70+ Azure services (via Azure Monitor), 35+ monitoring updates (Cisco Meraki, VMware NSX, DB2, and more), plus all new digital experience monitoring (DEM) via ThousandEyes.
Know when changes impact services.
Change is one of the only constants in IT. Even the best organized teams and processes make changes that can have unintended and far-reaching consequences.
SL1 Eiffel incorporates both planned and emergency changes from ServiceNow along with network changes from Restorepoint so when a change goes wrong, you not only know the impact, but know where to start investigating further.
Quickly inform. Easily collaborate.
When issues crop up, keeping everyone updated—from customers to internal stakeholders—is crucial. But how do you keep everyone informed when every team has their own tools?
SL1 Eiffel adds automated notification and collaboration support for Atlassian Jira Service Management, AWS Incident Manager, Salesforce, Webex Teams, and Azure Sentinel. No matter what tools you use, SL1 keeps all your stakeholders up to date for you.
Troubleshoot issues faster.
One of the most time-consuming parts of troubleshooting is figuring out what happened at the time the problem occurred.
SL1 Eiffel adds 50 more best practices for troubleshooting and resolving common infrastructure issues to our library of 240+ automations.
Use the right tool for the right job.
What good is knowing something without the ability to act on that knowledge? Need to shift workloads? Provision more resources? Restore a router to the last-known working configuration?
Don't reinvent the wheel – SL1 Eiffel now integrates with common orchestration tools so you can leverage the investments you've already made to execute actions from a single SL1 console and avoid service-impacting issues with speed and confidence.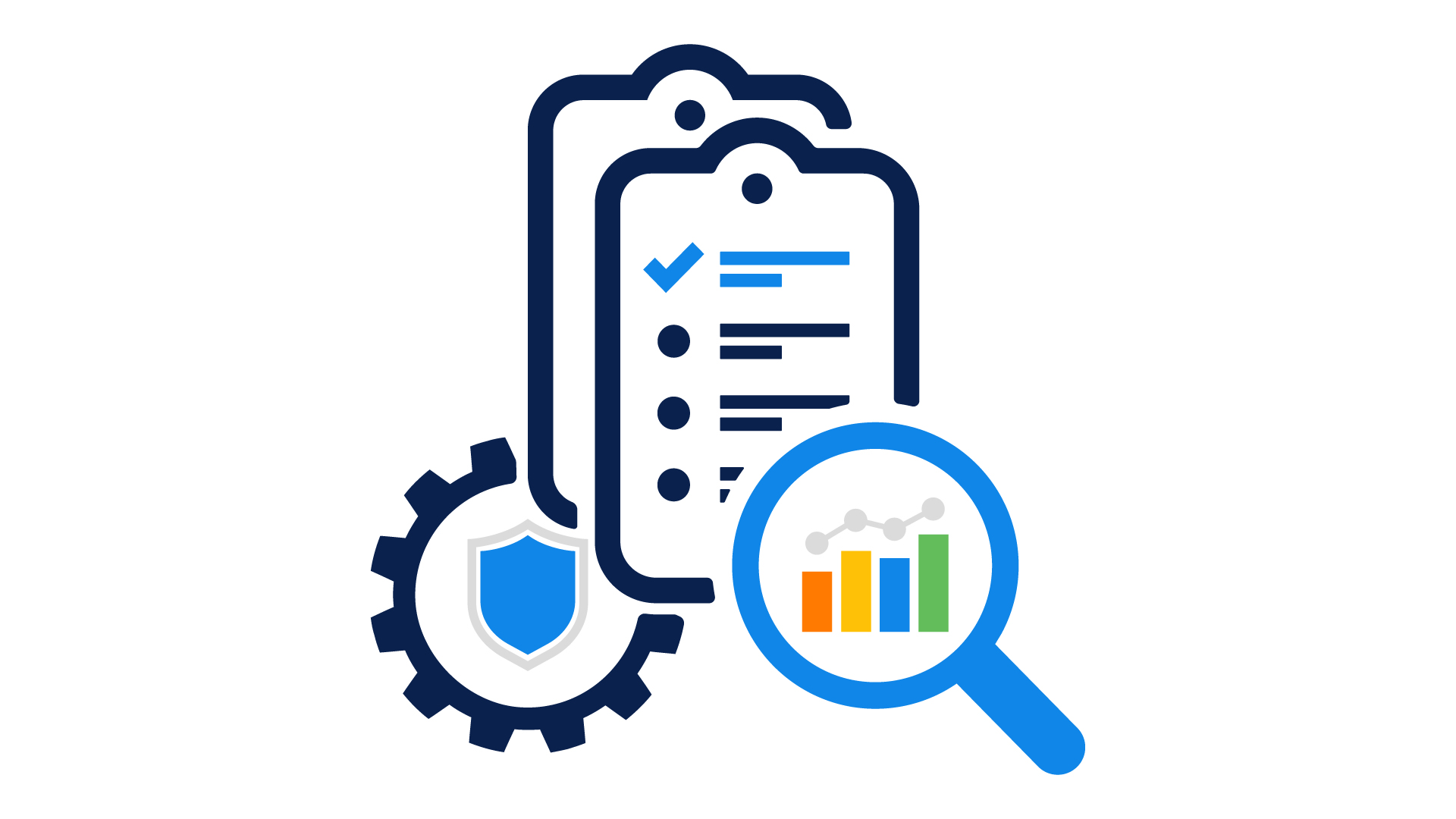 Ensure compliance. Reduce security risks.
Processes to manually reconcile your CMDB or Inventory (e.g., IPAM) tools are slow and prone to error – a major problem for GRC managers. Newly created devices must be constantly cataloged and inventoried, both for future operational efficiency and for security and compliance audits.
SL1 Eiffel automatically communicates directly with your inventory and CMDB solutions, scans your environment for newly created devices, notifies you of discrepancies that need attention, and synchronizes data between your tools. As a result, your IT environment is more secure and your organization remains in tighter compliance, all with lower manual effort.
Unlock the Power of Automated IT Workflows with SL1 Eiffel