Thank you for your interest in the ScienceLogic Scholarship opportunity. Submissions for the 2017 scholarships were due on September 1st, 2017 and we are no longer accepting submissions at this time. The winner of the scholarship will be announced and notified on October 31st, 2017.
Here at ScienceLogic, we're fascinated by how people and technology interact. As the world gets more and more connected, what does that mean to us as individuals, and as a society? We're interested in hearing your answers to that question, and we'll award the best two responses with a scholarship of $2,500 each.
Here's What You Need to Do
You must be a legal U.S. resident, studying in the United States.
You need to be enrolled or seeking enrollment in a full-time graduate or undergraduate course at an accredited university in the U.S.
You must have a minimum Grade Point Average of 3.0.
You need to write an essay giving us your thoughts, opinions, arguments, and reasoning on The Impact of Connected Technology on Society.
The essay should be between 1,300 and 1,500 words.
Please also send us a letter of recommendation from your professor or other academic professional, highlighting your approach, thought-leadership, and any other relevant ideas and areas.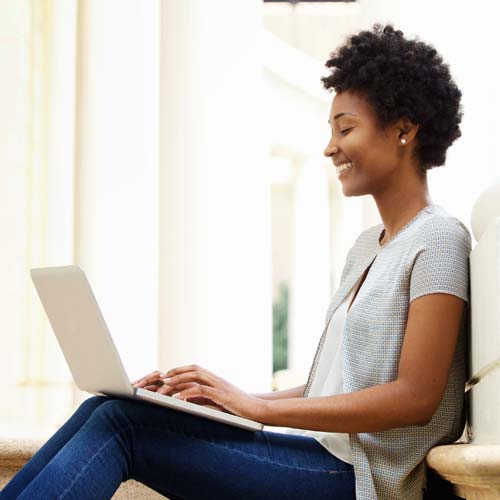 Framing Your Essay
There are several approaches you can take in your essay — here are some starting questions. Your essay doesn't need to be limited to these, but they should inspire further thinking.
What are the major changes that smart phones, smart homes, the Internet of Things, and connected businesses will make to the way we communicate and connect on a human level?
How does our ability to instantly connect and communicate with a global audience change our perspective and point of view?
In a technological environment that drives us to be more effective, efficient, and productive, how does developing deeper connections with others make those goals easier?
Will technology make us feel happier, safer, and more fulfilled as a society? Is there a danger that technology will separate groups into their own little "bubbles?"
How do we escape the "echo chambers" created by technology that just reflect our own thoughts and opinions back to us?
How will our increasingly hyper-connected world enhance or damage our society over the next five, ten, or twenty years?
Although we don't expect your essays to be extensively referenced, we'd like to see cogent arguments and opinions, a useful narrative, and a compelling writing style.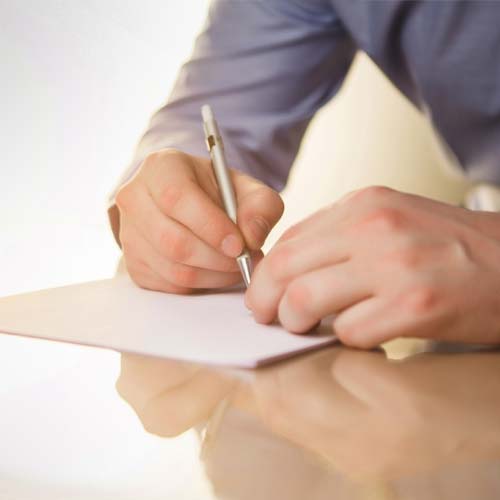 What You Can Expect
There are two scholarships available, worth $2,500 each.
You have five months to enter, the application period runs from April 1st to September 1st, 2017.
Our judges will choose two winners from all essays submitted between those dates.
We will feature submissions from the top finalists on our blog before we choose the two scholarship winners. Submitting your essay to us means you give us permission to publish your essay.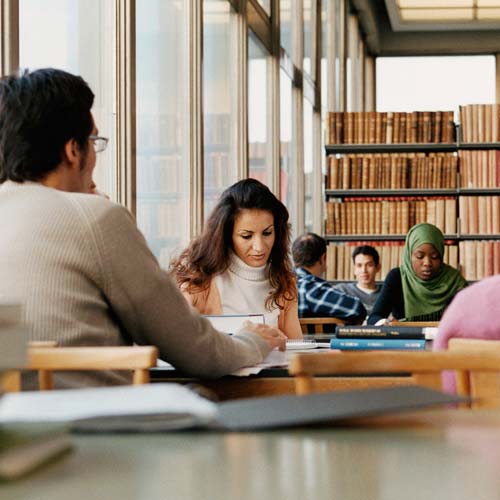 How to Enter Your Essay
If you'd like to apply for the scholarship, simply email your essay, letter of recommendation, and transcript to hgallagher@sciencelogic.com with the subject line: Scholarship Application.
Good luck!