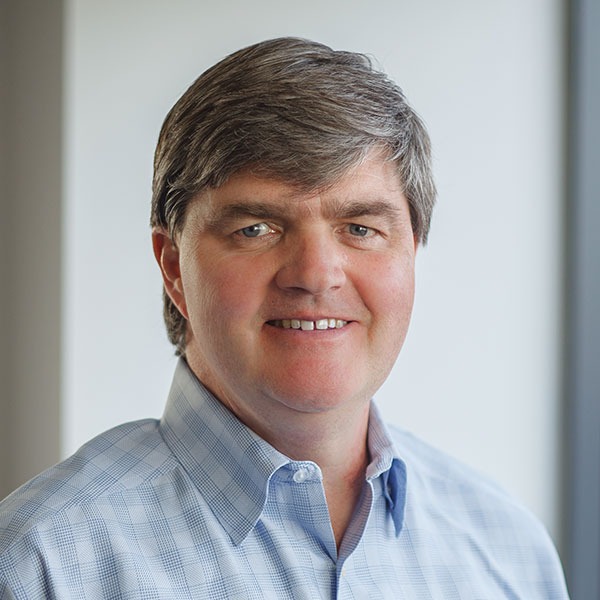 The theme this year is do IT better. It is an opportunity for you to gain actionable insights to make IT smarter and accelerate automation, driving material business value.
Personally, this gathering is special to me. It is an opportunity for me to get more face time with all of you to hear what's working and what's not. To learn how to provide impactful solutions for your business.
In the last two years, ScienceLogic invested heavily in platform innovations to support accelerating degrees of complexity driven by software-defined IT. We see a unique path to leverage the data we already collect to continually deliver more intelligent and highly automated solutions that disrupt the way the industry attempts to address this complexity.
There are always new challenges to face, and our work with customers like you continues to push us to our best. One of the most beneficial parts of Symposium is the unique, condensed opportunity to connect and collaborate with your peers. We will share interesting profiles of our innovative solutions, successful outcomes, and lessons learned along the way.
Thank you again for joining us, and we look forward to seeing you at the conference!
Dave Link
Co-Founder & CEO
ScienceLogic
Registration
Onsite registration is available through October 3, 2017 in the MGM Grand Ballroom Prefunction area at MGM National Harbor.
Button Guide