It is with a heavy heart that we mourn the loss of our dear colleague, stellar friend, mentor to many, and most of all simply an excellent man: Don Pyle. Don was a man molded according to an unusual pattern; with unique qualities of character; that made him singularly wholesome and appealing.
Personally, Don was widely known for his vivacious spirit, thirst for life, and love of family.  A philanthropist, avid fisherman, and doting grandfather, Don found true happiness when doing for others and surrounded by people he loved.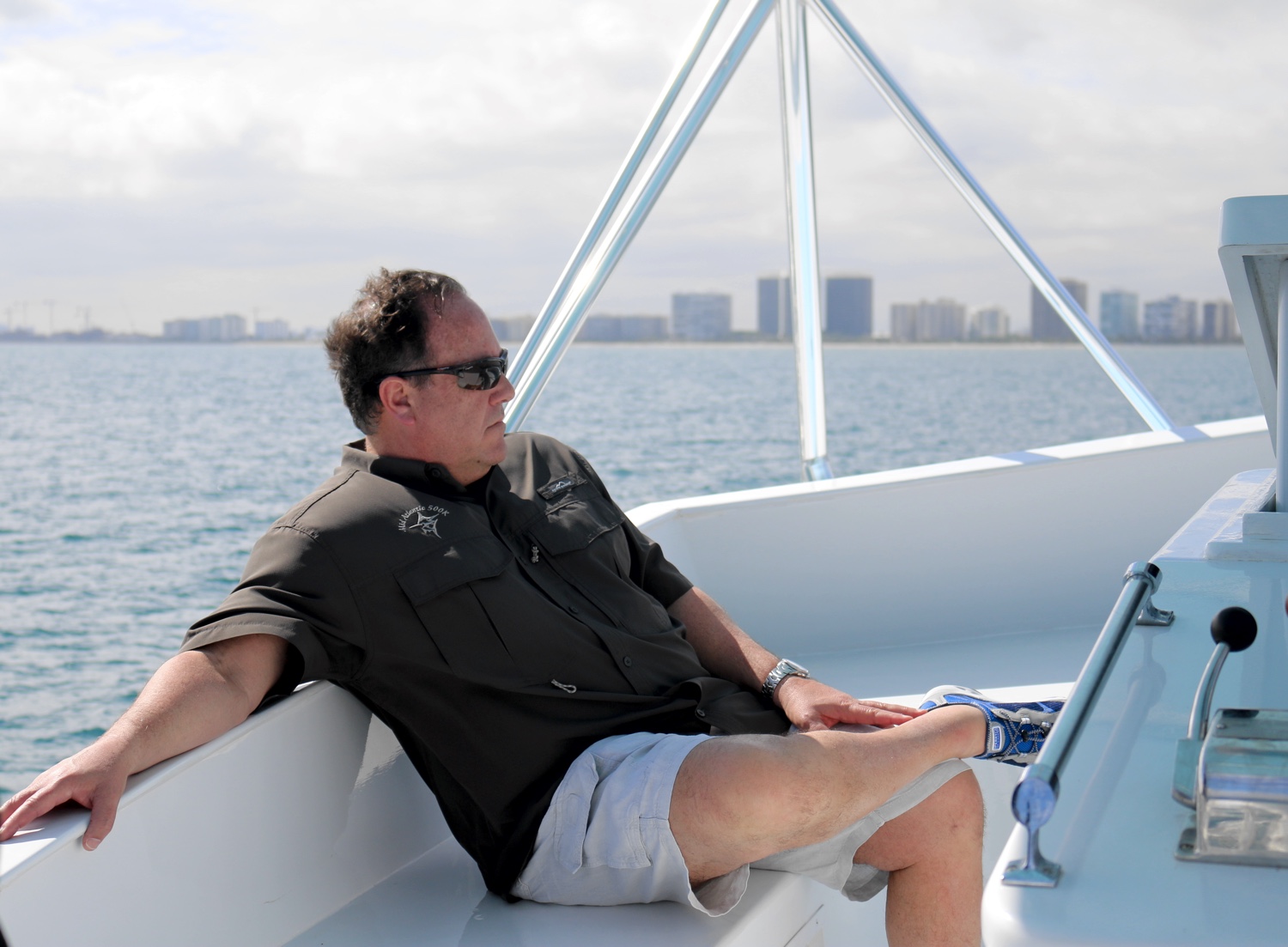 Professionally, Don was renowned for his incredible track record in the tech industry.  Humble and brilliant, Don possessed a special leadership quality that lifted others to seek accomplishments beyond what they originally thought possible. Every business in which he invested his time and energy was hugely successful.
We were delighted to welcome Don to ScienceLogic in September 2014 as our Chief Operating Officer. And though his time working at the company was short, our lives are all richer on account of having known and worked with him.
While the sudden loss of Don and his family is a blow to the ScienceLogic team, we know that we are not alone in grieving the passing of a great, irreplaceable man. To those hundreds around the globe that have directly reached out to the ScienceLogic team to offer condolences, we thank you from the bottom of our hearts.
Our core thoughts and prayers are primarily with Don, Sandy, their grandchildren and those remaining family members. We ask that you please respect the privacy of Don's family during this difficult time, as they have lost more than we can ever imagine.
If you have any quotes or remembrances of Don, please send them to the following email address: rememberingDonPyle@gmail.com. We may publish them in a compilation post and share with the family. If you would like to remain anonymous, simply sign your email as anonymous.