It comes as no surprise that when asked to discuss the future of technology during Cisco Live's luminary keynote yesterday, Peter Diamandis focused heavily on the rapid acceleration of change and innovation globally. Global growth is universally anchored by the innovations brought to life through today's technology advances – and innovation has never happened faster than it is happening today.
Discover Our Next Generation IT Service Assurance Platform—request a demo!
Over the past 10 years, the cost performance of bandwidth, computing, and storage has sharply declined, opening up these essential resources to a staggering portion of the global population. This rapid drop in cost has also lowered the cost associated with launching an Internet Tech Startup, effectively enticing many entrepreneurs and change-makers to turn their dreams into reality.
So, how do you compete in a world where change is happening faster than ever? According to Diamandis, you must disrupt. Not only disrupt stagnant industries with new, innovative ideas, but also disrupt your own ideas. Challenge your own processes and solutions to continuously streamline and improve your business. Disruption is the foundation to Diamandis' Exponential Framework. This framework can be seen in today's biggest technology-based companies like Uber, AirBnB, and Apple.
What do they all have in common?
They dematerialized their products or services. Essentially, these companies have removed excess "material" or middlemen and streamlined their offerings to be laser focused and highly impactful. They demonetized their competition by serving up a tailored experience that their industry predecessors simply couldn't provide. But before they did all of that… they disrupted their industries.
At ScienceLogic, we understand challenging the status quo. In fact, our entire business was formed with the intent of disrupting the stagnant IT monitoring industry. Our founders were confident they could make a product that reimagined traditional monitoring solutions and that it could be delivered in one simple code base.
Gone are the days of using multiple tools to compile a single report, identify the root cause of an issue, or discover devices. Diamandis spoke about where technology is going to take us in the future, and ScienceLogic's monitoring solution is already there.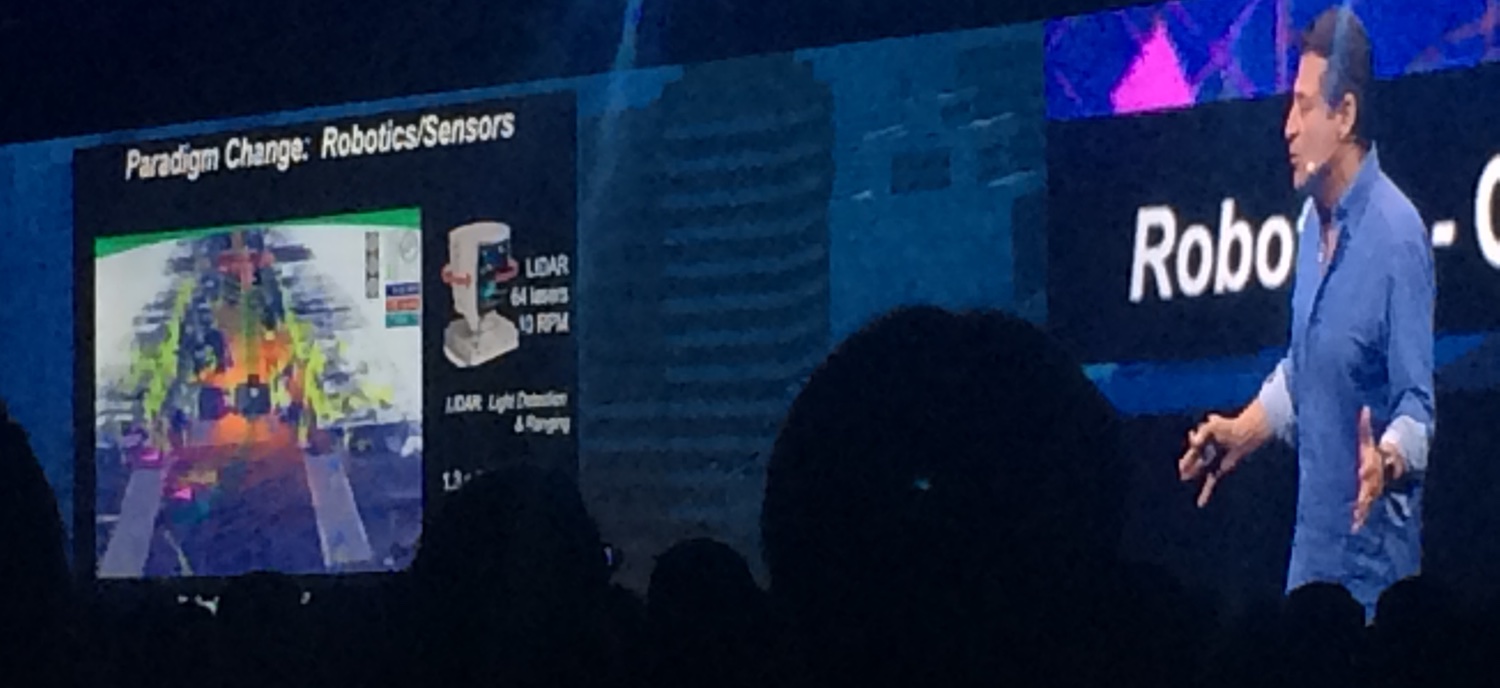 Did you attend Peter Diamandis' luminary keynote on Tuesday, June 9? Tell us what you thought about his presentation in the comments below!