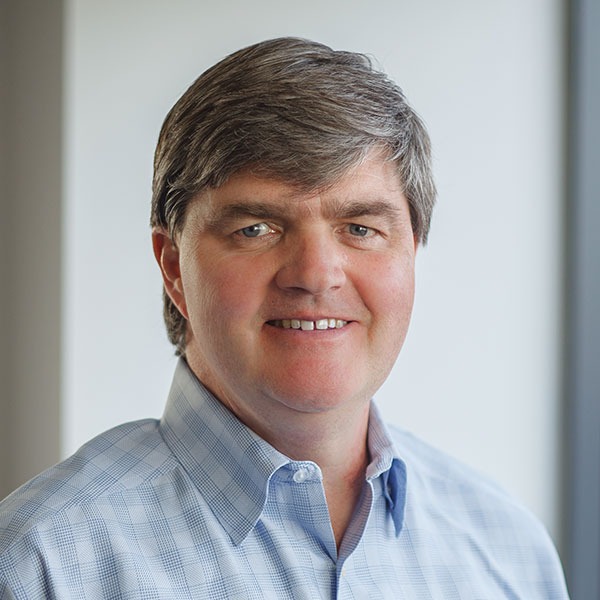 Dave Link has successfully taken ScienceLogic from a local startup to a global organization.
With over two decades of experience in the service provider and IT management industry, Dave started ScienceLogic in 2003 to push the industry to embrace a better way of managing complex IT environments.
Dave previously served as senior vice president and a corporate officer at Interliant, where he helped establish the company's strong presence in the ASP/MSP market. He also held senior management positions within IBM's Software Division, leading the development of Internet commerce products, and with CompuServe, building global online communication solutions for businesses and consumers. He holds a Bachelor of Science degree from Denison University.