NASCAR is starting—it must be Springtime! Which means the hot topic of the season is speed. And not just on the raceway, but also in enterprise IT organizations. At ScienceLogic, our partners are looking for new ways to drive IT flexibility and agility.
An unscientific survey of our partners shows that their customers are asking how they can make their network operations more agile. Their customers want to reduce costs by only using network or cloud resources when needed.
Imagine a few scenarios:
You don't want to pay for AWS workloads that are not doing productive work. So you spin up and spin down workloads on demand. The promise of Cisco Cloud Center is to optimize cloud usage. Customers only pay for the workloads when they need them.
Every quarter the finance department needs to close the books, run the reports, and do analysis for the board meeting and Wall Street earnings call—a very common scenario. The data warehouse is spun up, the previous quarter's results are loaded, and quarterly trend analysis is done across a myriad of key performance indicators, with new metrics popping up each quarter. The compute and big data analytics are created for the close and reporting period, but then spun down after the reports and analysis are complete.
Every retail company understands seasonality. Christmas, Fourth of July, Mother's Day, and even the Super Bowl all drive seasonal spikes in business. eCommerce must expanded to handle the anticipated volume in network traffic. Companies look to automatically create extra network and web resources to handle the load and then bring these resources down after the surge is over. Why pay for network capacity, storage, and power if it is not needed?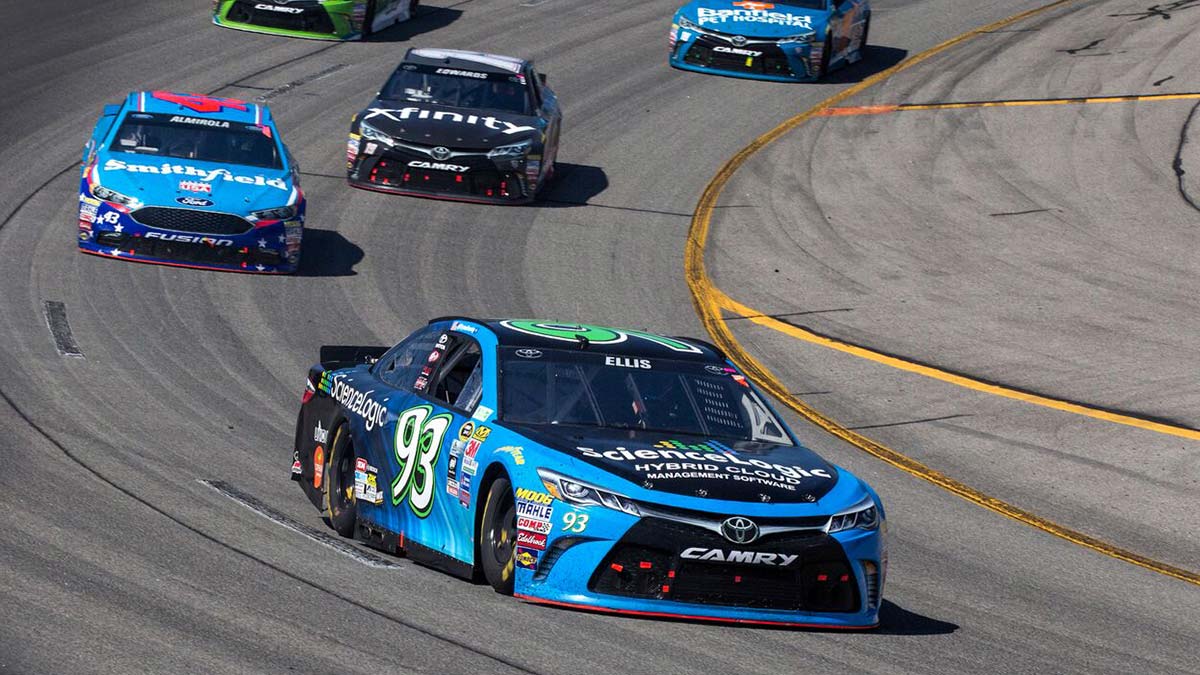 Partners have asked ScienceLogic if we can help them provide this agility. Sure enough, we can.
First, let's look at auto-scaling. Customers today monitor their VM demand and automatically spin up new VMs when demand is predicted to exceed supply. They then decommission those VMs when demand recedes back to normal. ScienceLogic uses runbook automation to use events to kick off runbooks.
Second, ScienceLogic can populate orchestration engines with real-time network metrics that help them do their job.
Lastly, in the realm of containerized applications, quick temporary applications can be created to perform on-demand applications. ScienceLogic can discover and monitor Docker containers today.
ScienceLogic can show our partners how to bring these agile capabilities to their customers. This positions our partners as thought leaders and trusted advisors. Bringing agile capabilities provides value to our partners' clients.
---
For more information on ChannelLogic, email channellogic@sciencelogic.com.